Punjabi Singing Sensation Master Saleem Will Usher in Spring at Osler Foundation's Holi Gala – The Festival of Colours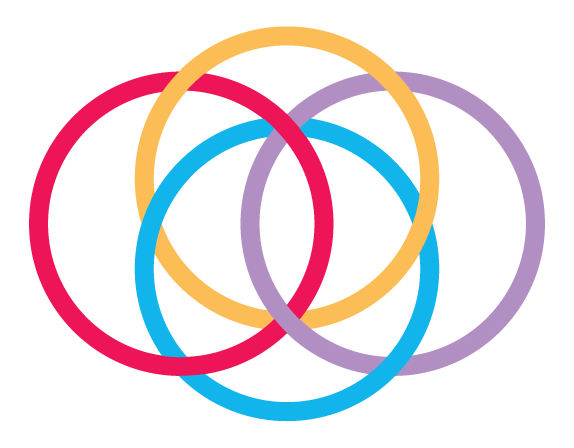 February 19, 2020 - Media Releases
Punjabi Singing Sensation Master Saleem Will Usher in Spring at Osler Foundation's Holi Gala – The Festival of Colours
William Osler Health System Foundation (Osler Foundation) is thrilled to announce Punjabi singing sensation, Master Saleem, will be the headliner for the seventh annual Holi Gala – The Festival of Colours, taking place on Saturday, April 4, 2020.

"This winter may have been especially grey, but Holi Gala promises to bring all of the colour, excitement and fun the Festival of Colours has come to be known for," said Dr. Gurjit Bajwa and Dr. Vandana Ahluwalia, co-chairs, Holi Gala Committee, Osler Foundation. "Not only has Holi Gala earned a reputation as the best party in town, it's a vital fundraiser in support of our local hospitals. The funds raised at Holi Gala enable Osler physicians, like us, to deliver exceptional health care in our community."

Tickets go on sale on March 2 for this grand celebration, which will be held at the Pearson Convention Center in Brampton. The event aims to raise more than $650,000 for redevelopment and equipment at Osler's three hospitals: Brampton Civic Hospital, Etobicoke General Hospital and Peel Memorial Centre for Integrated Health and Wellness.

"Holi Gala has truly become the must-attend event of the year," said Ken Mayhew, President and CEO, Osler Foundation. "Beyond the colour, the excitement and the grandeur, this event is instrumental in raising the funds needed to support our hospitals. We are grateful to the volunteer committee and our generous sponsors for making a real difference in local health care."

Holi Gala has already attracted generous support from sponsors including Specialty Rx Solutions, In N Out Car Wash, Armour Insurance Brokers Ltd., Avaal Technology and Bell. Corporate and community sponsorship opportunities are still available.

"We're incredibly grateful for the support we've received so far for Holi Gala," said Pal Ghumman, community chair, Holi Gala Committee. "We're looking forward to coming together once again to celebrate spring while positively impacting health care for our community."

Guests will be entertained by Punjabi singing sensation, Master Saleem. His unique voice, coupled with his impeccable singing technique, has earned him a string of Punjabi and Bollywood hits and a place in the heart of music lovers around the world.

"As a physician, I understand firsthand the importance of community support for our hospitals," said Dr. Bajinder Reen, a kidney specialist at Osler and the mission chair of Holi Gala. "Since 100% of hospital equipment must be funded by the community, we simply couldn't do the life-saving work we do without people coming together for events like Holi Gala."

Learn more about sponsorship opportunities and how to book tickets by visiting www.HoliGala.ca or by calling Osler Foundation at (905) 494-6556.
Stay in Touch!
Your donation has a lasting impact. Subscribe to our newsletter to learn about how your gift is making a difference.