Quality Care for Everyone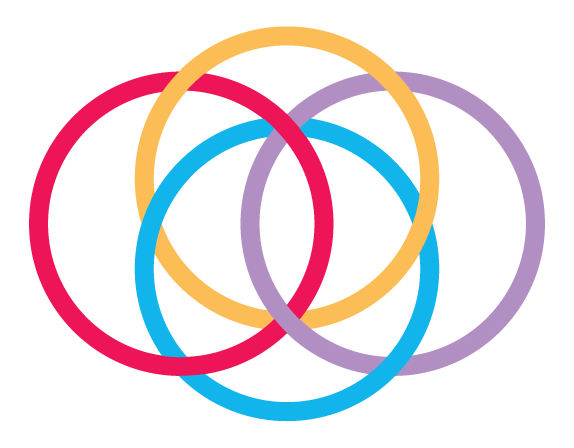 October 18, 2022 - Stories
Quality Care for Everyone
As William Osler Health System (Osler) and William Osler Health System Foundation (Osler Foundation) celebrate 15 years of Brampton Civic Hospital throughout the month of October, we would like to highlight some of the donors who helped us reach this anniversary.
Armour Insurance Brokers Ltd., led by CEO, Sukhdeep Kang, are proud supporters of Osler Foundation, sponsoring many events to ensure quality health care is available close to home.
"At Armour Insurance Brokers Ltd., we know how important it is to feel protected in difficult times," said Sukhdeep. "That's why we give to help ensure quality, compassionate health care is available when it's needed most. There is a need for funds to provide best-in-class health care to Peel Region's ever-growing population. Contributing even a small amount will help to enhance the services for all of us."
Join us in celebrating 15 years of exceptional health care in Brampton. Make a donation today.
Stay in Touch!
Your donation has a lasting impact. Subscribe to our newsletter to learn about how your gift is making a difference.