Redevelopment update: Etobicoke matters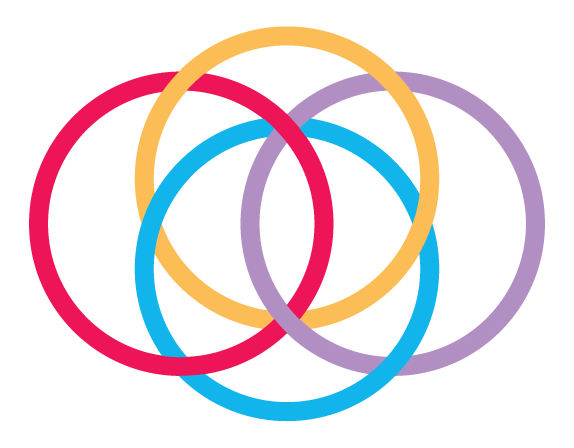 August 10, 2018 - Media Releases
Redevelopment update: Etobicoke matters
We are in the midst of the largest fundraising campaign in the history of Etobicoke General. The $25 million 'Etobicoke Matters' campaign will help build and fully equip a 250,000 sq ft addition to the hospital that will double the size of the Emergency Department and house high-priority services most urgently needed by the community. Scheduled to open in 2019, the tower will also include a new Critical Care Unit and an outpatient Cardiac, Respiratory and Neurodiagnostic Clinic.
"We're acutely aware of the need for more cardiology services at our Etobicoke General site," says Dr. Dominic Raco, Osler's Corporate Chief of Cardiology. "But up until now, a lack of space has limited our ability to respond to the needs of the community we serve."
The inpatient unit will monitor and test patients with cardiac-related conditions such as heart attack or heart valve problems. The outpatient clinic will feature expanded cardiology and pacemaker clinics, dedicated spaces for electrocardiography (ECG), echocardiography, and exercise stress tests. It will also provide assessment and registration for Osler's cardiac rehabilitation program. Cardiologists will have offices right in the clinic, giving them quick access to patient history and past test results, making visits more convenient for patients.
Cardiologists will be able to serve more patients, and residents who live near Etobicoke General will have better access to cardiology services and care in their community, along with the additional cardiac services offered at Brampton Civic and Peel Memorial.
The community is responsible for funding 10% of construction costs and 100% of the equipment costs of the new patient tower. This is known as the 'community share'.
Thanks to your generous support, Osler Foundation has raised $18 million toward the $25 million needed to build and equip the new patient tower and update existing spaces. We need your help to close the funding gap and ensure patients in Etobicoke will have access to the advanced diagnostics and care they need, when and where they need them.
Now is the time to give. Until December 31, 2018 all donations in support of Etobicoke General Hospital will be matched dollar for dollar by Orlando Corporation. Visit YouHaveThePower.ca to make a donation. Together, we're investing in the health of the Etobicoke community.
Stay in Touch!
Your donation has a lasting impact. Subscribe to our newsletter to learn about how your gift is making a difference.