Robert Lewis and Carolyn Walsh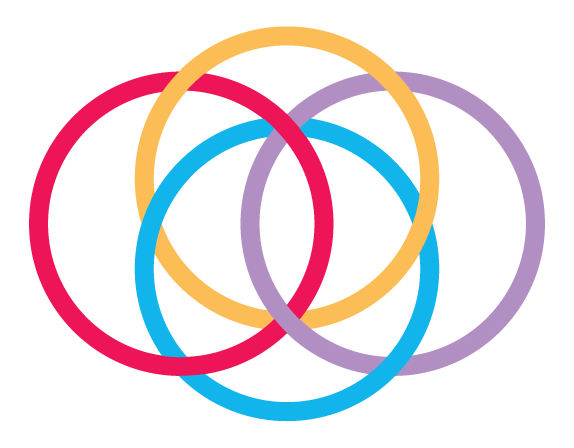 December 29, 2016 - Patient Story, Stories
Donating to Peel Memorial to honour our parents
"Our parents instilled in us the desire to help others; and now it is our time to help make a positive difference."
"Carolyn and I have been extremely fortunate and blessed to have experienced first-hand the quality of care provided by the team of dedicated individuals at Peel Memorial. Inspired to make a meaningful donation, we decided to fully equip a room at the new Peel Memorial in honour of our parents," explains Robert Lewis.
Robert and Carolyn are excited to take their family on a tour of the new Peel Memorial so they can proudly point out their plaque above the door that honours their parents' legacy. They hope to inspire others to give as well and believe every donation makes a difference in the lives of patients and their families in the community.
Stay in Touch!
Your donation has a lasting impact. Subscribe to our newsletter to learn about how your gift is making a difference.