Royal Canadian Legion: Heroes in our Community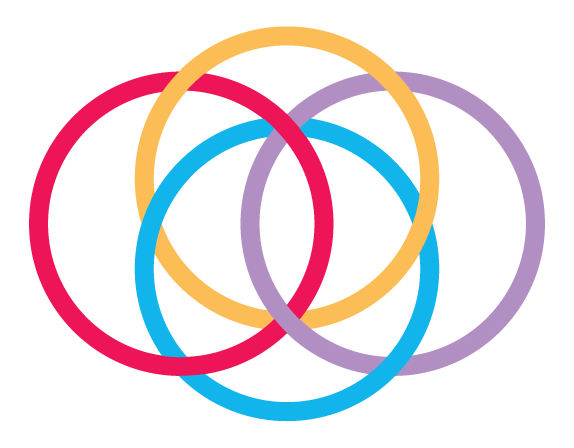 June 3, 2021 - Donor Story, Stories
Our donors are the unsung heroes who stand behind our health care heroes. Among them are long-time supporters like the Royal Canadian Legion. Known for poppy fund collections benefiting veterans, the Legion also sponsors community programs and the purchase of vital medical equipment.

"We provide a wealth of funding for equipment that, in many cases, wouldn't be purchased otherwise," says Marg Emery, President of the Ontario Provincial Command Branches and Ladies' Auxiliaries Charitable Foundation. "The idea is that you can provide a piece of equipment that will help others."

The registered charity, a partnership of the branches of the Royal Canadian Legion and their Ladies Auxiliaries in Ontario, has supported the purchase of medical equipment across Osler.

"The Legion puts $1 million a year into the community to help not-for-profits who benefit veterans, youth and the community at large," says Marg. "Half of this is student bursaries and we also cover medical research, equipment and programs for veterans as well as helping fire departments purchase life-saving equipment."

The Ontario Command of the Royal Canadian Legion includes close to 400 branches. With a membership of almost 100,000, it's the largest service-oriented organization in the province. Branches and Ladies Auxiliaries fund the Foundation through poppy fund collections and activities such as bingo, break open tickets, raffles and clubhouse operations.
Each year since it was created in 1981, the Ontario Provincial Command Branches and Ladies' Auxiliaries Charitable Foundation has accepted applications for medical equipment and research funding. The Foundation has made grants of more than $17 million to hospitals, health clinics, fire departments and charities in Ontario. This past year in particular, the Legion has been proud to support our health care heroes.

"Without the frontline medical staff, where would we be? They put their lives at risk every day just so they can help people," says Marg. "As Legionnaires we appreciate it all the more, because we are volunteers and we appreciate what it's like to work in the background. We appreciate everyone—from the person who does the dishes to the doctors and nurses who provide the care."
DONATE TODAY
Now more than ever, your hospital needs your help. Vital life-saving equipment is needed to ensure that our hospitals can keep up with demand. Donate today to support your Health Care Heroes.
Stay in Touch!
Your donation has a lasting impact. Subscribe to our newsletter to learn about how your gift is making a difference.