Sajjad Ebrahim announces $100,000 donation to help fight COVID-19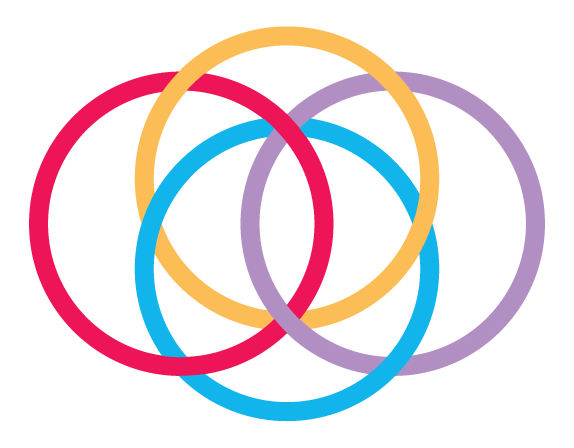 April 16, 2020 - Media Releases
Sajjad Ebrahim announces $100,000 donation to help fight COVID-19
This week, Dr. Naveed Mohammad began his role as President & CEO of William Osler Health System. In support and appreciation of Dr. Mohammad's appointment, Sajjad Ebrahim and Family, are matching donations up to $100,000 to William Osler Health System Foundation's Health Care Heroes campaign in its fight against the novel coronavirus (COVID-19).
"I have known Dr. Mohammad for many years and have seen him lead with compassion and incredible business acumen," said Sajjad Ebrahim. "Those of us in a position to give have an obligation to step forward in these times of crisis and what better way than to support the hospitals and the front line health care workers—the heroes of our nation. Viruses know no borders, nor should our compassion. I strongly urge the community to join me so that, together, we can help provide the equipment and PPE Osler needs to fight COVID-19."
The funds raised will help purchase critical pieces of equipment like ventilators, vein finders, vital signs monitors, stretchers and thermometers to help our frontline health care workers as they care for those in our community.
"I am truly honoured that Mr. Ebrahim is making this gift to Osler," said Dr. Naveed Mohammad, President & CEO, Osler. "I see first hand how hard all of our staff and physicians are working to help fight this disease and how critical these pieces of equipment are. Your generosity is a true inspiration for all of us."
A special thank you goes out to Dr. Frank Martino who served as interim President & CEO of Osler since December.
Donate online at oslerfoundation.org/covid19 or by calling 905.863.2440
Offer a message of support to our Health Care Heroes by visiting oslerfoundation.org/covid19
For those with extra PPE on hand, Osler is still accepting donations as part of their PPE drive. Please visit williamoslerhs.ca/PPEDrive for more information about the type of PPE that Osler is collecting, and to fill out the online form.
ABOUT WILLIAM OSLER HEALTH SYSTEM and FOUNDATION: William Osler Health System is a hospital system, which includes Brampton Civic Hospital, Peel Memorial Centre for Integrated Health and Wellness and Etobicoke General Hospital, and serves 1.3 million residents of Brampton, Etobicoke and surrounding communities within the Central West region. Osler's emergency departments are among the busiest in Canada and its labour and delivery program is one of the largest in the province. William Osler Health System Foundation seeks to create a healthier community through giving by inspiring its communities to invest in exceptional health care close to home.
Stay in Touch!
Your donation has a lasting impact. Subscribe to our newsletter to learn about how your gift is making a difference.