Selfless service and giving back to the community are part of their everyday living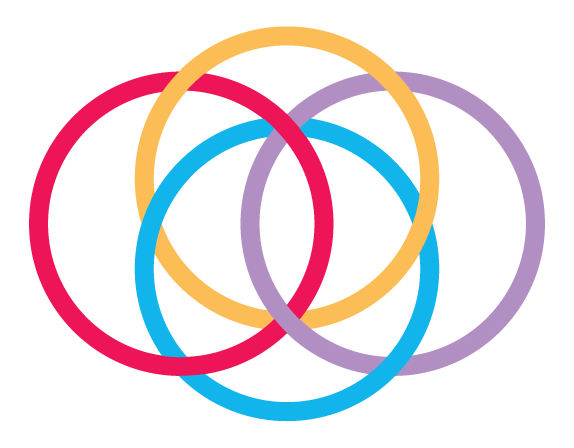 January 9, 2018 - Media Releases
Selfless service and giving back to the community are part of their everyday living
Dr. Davinder Wadehra, Medical Director of Osler's Chronic Kidney Disease Program, is encouraging the community, especially businesses, small and large, to support Osler Foundation's 2018 Holi Gala.
"The exquisite evening welcomes over 850 medical, business and community leaders for a night of dazzling live entertainment, a magnificent feast and colourful style, while helping to support a cause that is especially close to our hearts."
Pal Ghumman, a member of both the Holi Gala Committee and the Osler Foundation Board adds, "It's a fun evening made even more enjoyable by knowing that proceeds from this high-profile event will be used to support Osler's expansion and technology upgrades. Holi Gala is a wonderful annual event that brings the community together to celebrate and welcome spring!"
Don't miss this sold-out event! Book your table today at holigala.ca.
Photo: (L-R) Holi Gala Committee members, Dr. Davinder Wadehra and Pal Ghumman, Managing Partner of Ghumman & Partners LLP.
Stay in Touch!
Your donation has a lasting impact. Subscribe to our newsletter to learn about how your gift is making a difference.