Sharry Maan to Deliver Spectacular Performance as Osler Foundation Celebrates 10th Annual Holi Gala—Festival of Colours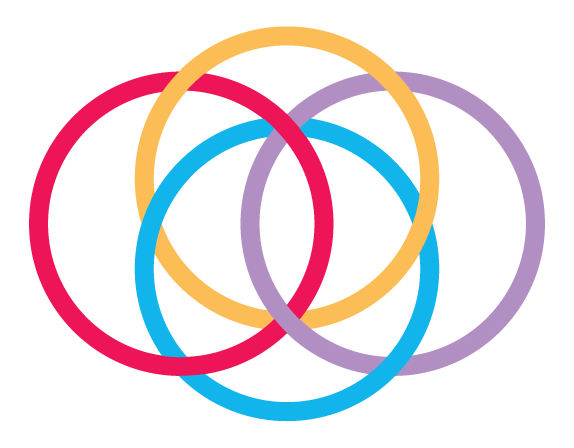 March 13, 2023 - Media Releases, Stories
Sharry Maan to Deliver Spectacular Performance as Osler Foundation Celebrates 10th Annual Holi Gala—Festival of Colours
MARCH 13, 2023, BRAMPTON/ETOBICOKE – William Osler Health System Foundation (Osler Foundation) is thrilled to welcome friends and supporters to the 10th annual Holi Gala – Festival of Colours, presented by BVD Group. The must-attend springtime event will take place on Saturday, April 15, 2023 at 6 p.m. at Pearson Convention Center. In celebration of the 10th anniversary of the event, Osler Foundation's goal is to raise $1 million to fund the purchase of critical new technology and support vital redevelopment projects across William Osler Health System (Osler).
"For the past decade, our supporters have joined us to celebrate spring at our Holi Gala," said Dr. Vandana Ahluwalia and Dr. Gurjit Bajwa, Osler physicians and Co-Chairs of the Holi Gala Committee. "This year's event will be a celebration of all that we have accomplished as a community to support our local hospitals over the years, full of all the colour, fun, dancing and great entertainment the gala has to offer."
It is anticipated that 900 guests will attend. The vibrancy and excitement of Holi Gala has attracted increasingly larger crowds since the inaugural event, which hosted just a few hundred guests.
"BVD Group is honoured to be the presenting sponsor of Holi Gala for the second consecutive year," said Bikram Dhillon, President, BVD Group. "We work and live in the communities Osler serves, and know the impact they make on the lives of our families and neighbours. We are proud to continue to support Osler hospitals as they respond to increasing demands from our growing communities. We know the money raised through Holi Gala will strengthen health care in Brampton and Etobicoke for years to come."
Entertainment this year will include a live performance by one of the most talked-about names in Punjabi music, Sharry Maan, who took his first step to stardom with the YouTube release of his single, 'Yaar Anmulle' in 2010.
"The excitement is growing around the 10th anniversary and all that this year's Holi Gala will have in store," said Pal Ghumman, Community Chair, Holi Gala Committee. "Holi Gala is the perfect opportunity to celebrate spring, while supporting a great cause – our community hospitals."
"This celebration is about more than just a 10-year anniversary of the event," said Ken Mayhew, President and CEO, William Osler Health System Foundation. "It is about the dedication and generosity our community has shown Osler over the past decade that has enabled us to provide compassionate, quality health care, when it is needed most."
Members of the public are invited to participate in an online silent auction featuring fabulous items in categories like Fashion & Beauty, Sports, Home & Décor and more – including a one-year lease of a Mercedes GLE350, Mentor College Tuition Certificate and Toronto Raptors Tickets. Registration for the online auction opens on March 13, 2023, at oslerauction.ca. Bidding starts on April 5, 2023.
In addition to presenting sponsor BVD Group, the event has already attracted generous support from Silent Auction Sponsor: IFS; Dinner Sponsor: In N Out Carwash and Detailing Centre; and Ruby Sponsors: Armour Insurance Brokers Ltd., Bell, BioJAMP, CIBC, Drs. Nalin & Vandana Ahluwalia Medicine Professional Corporation, Fleetex Transport Ltd., Mentor College and TEAM School, Nanda & Associate Lawyers, New Millenium Tire Centre, Pfizer, Rx Connect Speciality Pharmacy, Sheridan, Sofina Foods & The Sofina Foundation, TD Commercial Bank, Toronto Metropolitan University.
To donate an item or unique experience for the auction or learn more about the event, visit www.holigala.ca or call Osler Foundation at (905) 863-2579.
Stay in Touch!
Your donation has a lasting impact. Subscribe to our newsletter to learn about how your gift is making a difference.