Shoppers Drug Mart fundraising campaign kicks off at local stores in support of William Osler Health System Foundation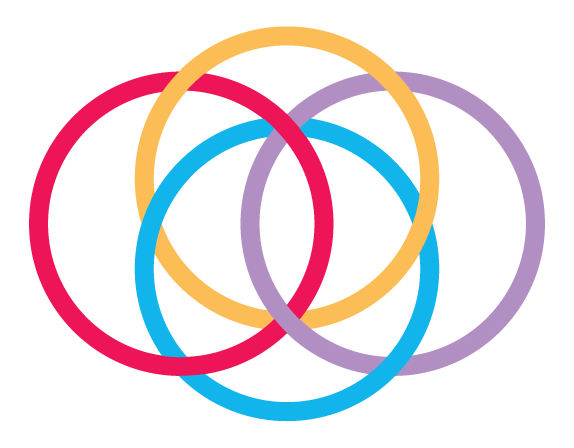 October 15, 2019 - Media Releases
Shoppers Drug Mart fundraising campaign kicks off at local stores in support of William Osler Health System Foundation
Brampton-area Shoppers Drug Mart stores are kicking off the Growing Women's Health campaign to support Brampton Civic Hospital's Labour and Delivery unit and its Cardiology unit in support of women's heart health. From October 5 to November 1, area residents can donate to the campaign at local Shoppers Drug Mart locations, with donations going directly to William Osler Health System Foundation (Osler Foundation) to support women's health initiatives at Brampton Civic.

"At William Osler Health System, we rely on donations from our community to equip our hospitals, which can help provide women with the support they need to better their health," said Ken Mayhew, President and CEO, Osler Foundation. "Through the Shoppers Drug Mart Growing Women's Health campaign, members of the Brampton community can make a difference in the lives of women by making donations both big and small."

Each fall, the campaign provides customers with the opportunity to purchase and personalize a Growing Women's Health icon, which are prominently displayed on the Growing Women's Health tree in all participating stores. Support women in communities across Canada by visiting any local participating Shoppers Drug Mart store and purchasing a "leaf" for a toonie, a "butterfly" for $5, an "apple" for $10 or a "blue bird" for $50.

The Growing Women's Health campaign is held across Canada and is one of the leading partnership programs of the SHOPPERS LOVE. YOU. platform. National in scope, yet locally-based, the annual Growing Women's Health campaign offers patients, customers and employees the opportunity to donate directly to the organizations that make a difference in their own communities. Since 2002, the Growing Women's Health campaign has raised more than $35 million for Canadian health charities. In 2019, over 500 women's health charities across Canada will benefit from the campaign's proceeds with 100 per cent of funds staying in the community where they are raised.
Photo: Naresh Sehdev, Shoppers Drug Mart, Owner Pharmacist (left) and Kal Chauhan, Shoppers Drug Mart, Owner Pharmacist (right) are joined by Neil Swain (centre), a Shoppers Drug Mart customer. They proudly display the icons that can be purchased in support of the Growing Women's Health campaign.
Stay in Touch!
Your donation has a lasting impact. Subscribe to our newsletter to learn about how your gift is making a difference.