Stepping up to the challenge: ICNA Relief Canada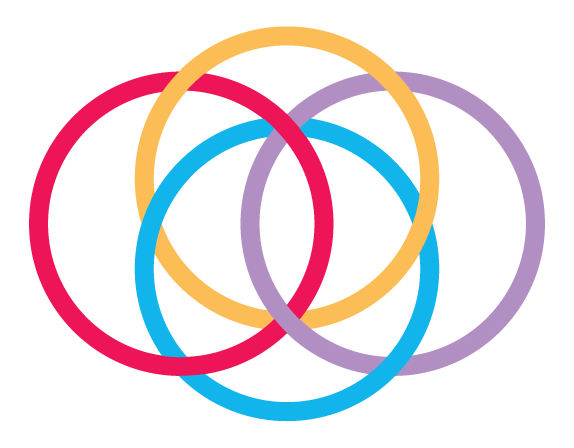 April 6, 2020 - Donor Story, Stories
"No Borders - No Boundaries" is the mantra for ICNA Relief Canada. The charitable organization recently demonstrated their commitment by being one of the first organizations to reach out and support William Osler Health System's (Osler) COVID-19 response.
"ICNA Relief Canada is pleased to support Osler as they mobilize for the challenges ahead," said Ijaz Tahir, Chair, ICNA Relief. "Through this donation, we are helping to realize our mission to provide an immediate response during times of disaster and to implement programs that alleviate human suffering." ICNA Relief Canada has started a campaign to support those impacted by COVID-19 by supporting hospitals with monetary donations to help purchase life saving equipment, providing food baskets to people who are vulnerable and isolated, and offering counselling services via phone or online.
"We are grateful for the support of ICNA Relief Canada," said Ken Mayhew, President & CEO, Osler Foundation. "Now more than ever, our community must rally together behind our health care workers and our hospitals. Donations, such as the one made today, help give our frontline workers the tools they will need to save lives."
Now more than ever, your hospital needs your help. Vital life-saving equipment is needed to ensure that our hospitals can keep up with demand. Double your impact and support your #HealthcareHeroes with a gift today: oslerfoundation.org/covid19.
Stay in Touch!
Your donation has a lasting impact. Subscribe to our newsletter to learn about how your gift is making a difference.