Strengthening Health Care for Years to Come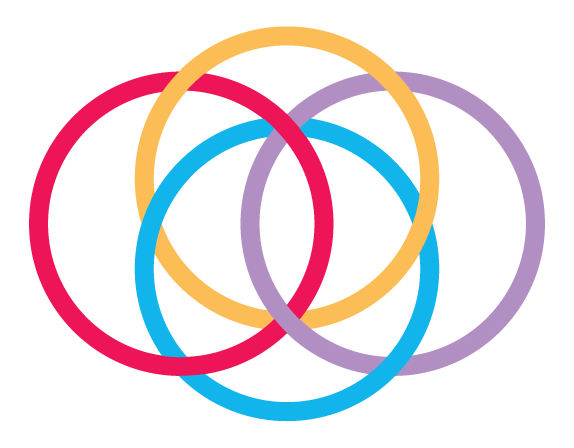 October 24, 2022 - Donor Story, Stories
Strengthening Health Care for Years to Come
BVD Group, led by CEO Bikram Dhillon and his family, have a history of supporting Osler when it's needed most.
In March 2020, BVD Group donated $100,000 to the Health Care Heroes campaign, providing critical funds for Osler's pandemic response, and in April 2022, the company stepped forward as presenting sponsor of Holi Gala in support of Osler's pandemic recovery.
Then in June 2022, Osler and Osler Foundation were thrilled to announce a transformational $10 million donation from BVD Group, strengthening health care in Brampton and Etobicoke for years to come.
The generosity shown by BVD Group will enable Osler's dedicated staff and physicians to deliver compassionate, world-class care to more patients in expanded, modern facilities close to home. It will also allow us to further enhance the world-class programs and services we proudly deliver across Osler.
"All four of my kids and my nine grandchildren were born in Brampton and Etobicoke hospitals," said Bikram Dhillon. "This community has given so much to my family, and this donation is the best way to give back, and touch everyone in the community. We will all need health care and there's no better time to contribute—in whatever way we can—to help our hospitals. I hope others will step forward and support our hospitals; every dollar counts to ensure that our community has the health care it needs and deserves."
Throughout the month of October, Osler Foundation is celebrating the 15th anniversary of Brampton Civic. Join us as we mark this milestone and make a donation today.