Sun Life Financial donates $300K for diabetes awareness, prevention, care and research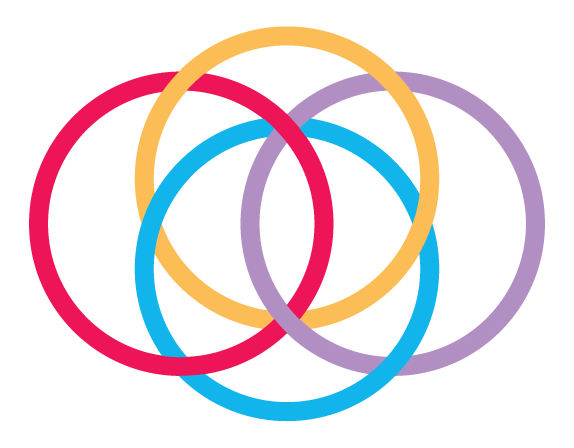 May 11, 2018 - Media Releases
Sun Life Financial donates $300K for diabetes awareness, prevention, care and research
It's a gift that will be felt from rural villages in India to community centres in Brampton.
In 2012, Sun Life Financial announced that their philanthropic health support would focus on diabetes awareness, prevention, care and research. In March 2017, they partnered with Osler, launching the Sun Life Financial Osler Global Health Program and the Sun Life Financial At Risk Diabetes Initiative. "We understand the value of collaborating with local health care organizations to improve access to care; exchange knowledge and skills; and find innovative ways to improve services at home and abroad," says Maryn McGill, Manager, Philanthropy and Sponsorships, Sun Life Financial.
India and the communities served by Osler share a common need. India is one of the top three countries in the world for the number of people with diabetes. And Osler's community has the highest incidence of diabetes in Ontario.
The Global Health Program aims to improve diabetes care in the Toronto area and India, with its greatest impact felt at the Sun Life-sponsored diabetes screening camp in Sarabha, Punjab. The three-year-old camp has helped more than 700 local residents, many of whom had never seen a doctor for their diabetes before, according to Dr. Naveed Mohammad, Executive Vice President (EVP) Quality, Medical and Academic Affairs at Osler.
Back in Brampton, the At Risk Diabetes Initiative launched this spring with a series of workshops targeting diabetes prevention for children aged six to 18 at risk of developing Type‑2 diabetes and their families. From making fruit kebabs to stepping up to a pedometer challenge, participants learn and have fun at the same time. "Sun Life's support adds an extra leg for people who are not yet diagnosed with diabetes or even prediabetes," explains Shaista Zainul, Diabetes Outreach Coordinator and Nurse Educator at Osler. "If we can educate the children and their families, then hopefully we can impact the community."
Photo: (L-R) Maryn McGill, Manager, Philanthropy & Sponsorships, Global Marketing, Sun Life Financial and Areeba Younus, Senior Specialist, Philanthropy and Sponsorships, Global Marketing, Sun Life Financial.
Stay in Touch!
Your donation has a lasting impact. Subscribe to our newsletter to learn about how your gift is making a difference.