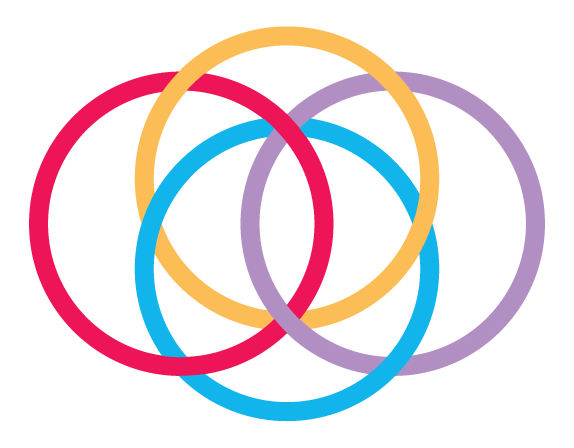 June 21, 2019 - Donor Story, Stories
A focus on prevention
A commitment from Sun Life supports important prevention and education initiatives for those at risk of diabetes.
When long-time Brampton resident Donna Pierre found out she was borderline diabetic, she knew she had to make her health a priority. "My doctor suggested I watch my sugar levels and check back every three or six months," she says. At the same time, she received a wake-up call when her brother was admitted to Brampton Civic Hospital's Intensive Care Unit for diabetes-related complications.
Donna's family doctor suggested she see a nutritionist, but the specialists she found in her research had an associated hourly fee. That's when Donna discovered the Sun Life At Risk Diabetes Initiative, a series of free workshops fully funded by Sun Life and offered to individuals and families who are at risk of developing type 2 diabetes.
"With Sun Life's support, we are able to offer a one-of-a-kind program where we focus on diabetes prevention rather than treatment," says Dharambir Mann, Registered Dietitian and Certified Diabetes Educator, who coleads the workshops with Rajan Dhaliwal, Kinesiologist. "Participants learn how to make healthy lifestyle choices, from taking part in exercise routines right up to learning how to read food labels," says Dharambir.
Sun Life's support stems back to 2016; in addition to supporting the At Risk Diabetes Initiative, they partnered in Osler's Global Health Program to improve diabetes care in India. Due to their success and impact, both programs have been renewed and Sun Life is proud to continue their support. Starting this year, the Sun Life Osler Global Health Program will also include a trip to Pakistan.
Today, Donna's sugar levels remain in a healthy range and she feels more energetic.
"I definitely have more clarity in the morning, I'm more conscious of my health and feel more empowered," she says. "As you get older, you look forward to retirement and you don't want to be sick. It's important to look after yourself and important to do it now."
Stay in Touch!
Your donation has a lasting impact. Subscribe to our newsletter to learn about how your gift is making a difference.