Taking Action One Bracelet At A Time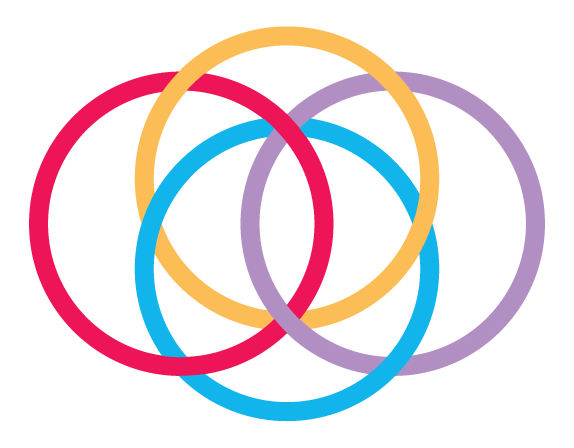 December 6, 2021 - Donor Story, Stories
As adults, we are natural role models for children. But sometimes it's the children who model generosity for us. Grade 4 students Isabella Villamar and Shanelle Benjamin, and grade 5 student Amelia Lariviere recently decided to put their time and energies into hand-crafting colourful friendship bracelets, which they sold to friends, family and neighbours.
Instead of taking the money to the mall to buy something new, the girls decided their $100 earnings should benefit others.
"They came up with such a generous thought—to donate the funds to Brampton Civic Hospital," says Isabella's mom, Alice Narciso, who works at Brampton Civic's Central Registration.
The entrepreneurial trio made 50 to 60 bracelets total, asking for a dollar or two per bracelet. "Most people very generously gave more," Alice notes.
As an Osler employee, Alice has seen firsthand how COVID-19 has increased demands on hospital resources and staff. "We decided to help because we are in a pandemic and thought the hospital could use the help treating patients," she says. Hospital equipment is fully funded by the community.
While Osler is on the road to recovery, the pandemic continues to be a significant challenge. Donor support is urgently needed to replace aging surgical equipment and help meet increased demand.
Alice and the girls hope that others will take similar action to support the hospital. "Help the community whenever you can because it makes your community a better place to live and also helps you grow as a person," Alice says.
Stay in Touch!
Your donation has a lasting impact. Subscribe to our newsletter to learn about how your gift is making a difference.