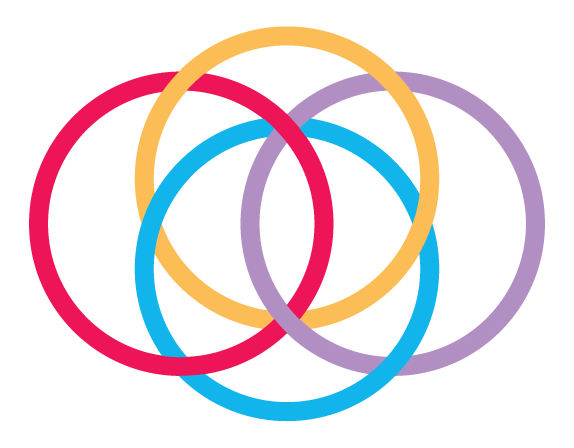 January 8, 2018 - Patient Story, Stories
Out of the blue, I saw red
When you know nothing about cancer, you want care from the pros who do.
Before July 24, 2017, Terry Fitzpatrick's life was great. He was enjoying retirement, keeping fit, taking cruises, and packing up the house to move.
Then, returning from his daily 3 km walk, he stopped at a store to go to the washroom and that's when he saw blood. He had none of the common signs – he was a non-smoker, wasn't obese, had no family history – but he definitely had kidney cancer. "If I had to have cancer, I'm glad I could be treated at Etobicoke General," says Terry. "The friendliness and thoroughness of the staff, the care and even the food were all outstanding."
Dr. Rami Elias, a Urologist who specializes in minimally-invasive surgery, answered Terry's questions, making sure Terry and his wife understood everything about his operation. "My role," says Dr. Elias, "is not just to treat the disease, but to understand that the patient in front of me is someone's father, cousin, or brother, and to treat them as if they were family."
Dr. Elias came to Etobicoke General after completing training in advanced minimally-invasive surgery for kidney cancer, and has helped to further the laparoscopic surgery techniques being used at Osler.
"Twenty years ago patients would have been in the hospital longer due to their incisions, but now we get everyone out quicker and safer." For Terry Fitpatrick, that meant leaving after two days, appreciating all who had helped him, from the receptionist, to the post-op nurse who shared jokes with him, to Dr. Elias.
"I may even have left too early. The day I was discharged, dinner was sweet and sour meatballs, and I kinda wanted to stay for those."
Stay in Touch!
Your donation has a lasting impact. Subscribe to our newsletter to learn about how your gift is making a difference.