The Banmore Group Cancer Fundraiser 2023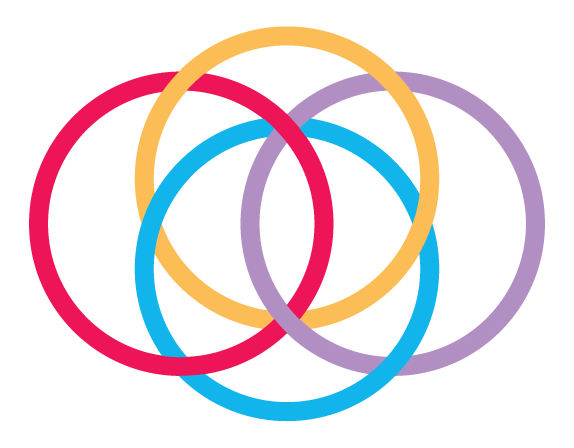 June 21, 2023 - Stories
The Banmore Group Cancer Fundraiser
In a world where the impact of cancer shakes the land beneath our legs, the power of community stands as a beacon of hope. On June 29th and 30th, all Banmore Group-operated restaurants will be donating: $1.00 from every footlong sandwich & $0.50 from every 6" sandwich from Subway; and $1.00 from every regular smoothie & $0.50 from every snack size smoothie from Booster Juice. All funds raised will go towards supporting the Oncology Department at Brampton Civic Hospital.
When you donate to the fundraiser powered by William Osler Health System Foundation, you become an agent of change in the battle against cancer. Your funds will support high-quality and compassionate cancer prevention, screening, diagnosis, and treatment to members of our community. We firmly believe that every dollar makes a difference. Whether it's $5, $50, or $500, your generosity contributes to the goal of raising $25,000 for Brampton Civic Hospital's Oncology Department. Together, we can create a ripple effect of positive change.
On behalf of everyone fighting this battle, we extend our heartfelt gratitude for your donation. Together, we can provide hope, ignite change, and stand tall against cancer.
Empower the fight against cancer: Donate for a brighter future.
The Banmore Group created this fundraiser in honor of their loved one Mickey. You can learn more about Mickey's journey below.
"I truly believe life is 10% what happens to us and 90% how we react to it, and difficult roads can lead to beautiful destinations.
After I was initially diagnosed I told myself that no matter what happens the words "give up" will never cross my mind, yes I had low moments and struggled, but I kept repeating to myself that I need to get up for my kids for my family and friends.
During chemotherapy, I struggled to face myself in the mirror, the way I started looking with no hair, no eyelashes, and no eyebrows and the side effects of the chemo on my body internally was hard, I also gained so much weight because of the steroids they put me on. Everyone around me supported me in every way possible but I knew I needed to be very strong-minded and resilient myself as well so I decided that this is not the real me. I kept repeating to myself that this moment is preparing me for something amazing that hasn't happened yet, I am not in my true form now but it's coming, just like a caterpillar emerging from its cocoon.
No, I wasn't the same person as before, if you would have told me you are very strong I wouldn't believe you, but now this year, in this moment, I would believe you. You know why, because strength doesn't mean you are not tired, it doesn't mean you are not in pain, it doesn't mean you are not exhausted, it just means that you have the strength to keep going no matter what, and not give up.
After 6 gruelling months of chemotherapy, I needed to go for surgery, January 2023, my surgery was successfully completed.
And 2 months later they declared me as CANCER FREE and when the doctor said go live your life, I felt like I have wings now to fly anywhere I Want. Everyone Was ecstatic to hear that, my family, kids, friends, colleagues, and my family doctor.
I am so grateful for every step I've taken and for this life Acceptance helped me to move forward and keep pushing through.
As Dory said, Just keep swimming, just keep swimming."