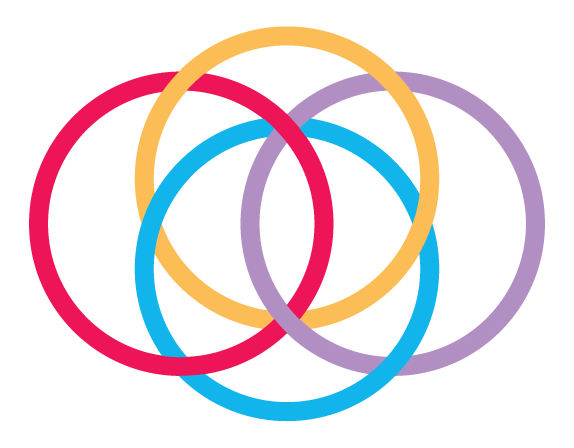 January 9, 2018 - Donor Story, Stories
The best gifts give on and on
The Crosses – Norman, Grace, Vera and Elsie – were private people, and didn't talk about their contributions to the community in general, or to Etobicoke General in particular.
Virginia Ball-Simon, a family friend, shares that the Crosses were very careful about how they used their money. "They reused and recycled, took great care and great pride in everything and they saved. They saved so that they could serve the community."
Dr. Vincent Maida, consultant in Palliative Medicine at Osler, met Norman and Elsie at a luncheon years ago. "We talked about palliative care and they became very inspired. Elsie immediately said she wanted to buy some special, pressure-relieving mattresses. In fact, she donated enough for mattresses for the whole unit. The entire family was equally community-minded. It was an honour and privilege to provide end of life care to Norman and Elsie."
Etobicoke General has honoured the Crosses with plaques, but the family's real legacy is the excellent care that the hospital will continue to be able to provide to the community, due to their generous contributions during their lifetime and in their wills. The Crosses' belief in supporting their hospital is an inspiration to us all.
Stay in Touch!
Your donation has a lasting impact. Subscribe to our newsletter to learn about how your gift is making a difference.