The Humberview Group announces $1 million matching gift to William Osler Health System Foundation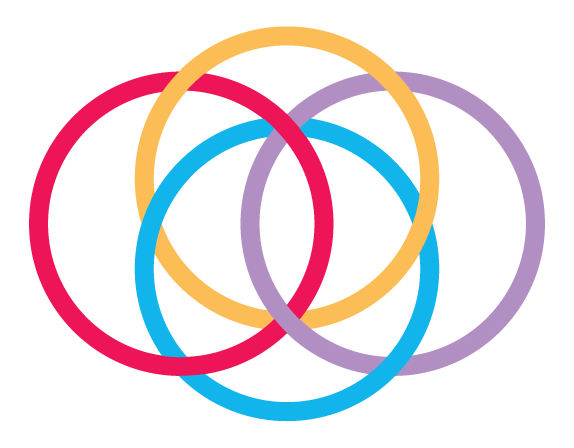 October 3, 2022 - Donor Story, Media Releases
The Humberview Group announces $1million matching gift to William Osler Health System Foundation
October 3, 2022, BRAMPTON—Today, The Humberview Group announced it will match donations up to $1 million to William Osler Health System Foundation (Osler Foundation) to support equipment needs and ongoing redevelopment projects at William Osler Health System (Osler). The Humberview Group is led by President and CEO John Esplen, who also serves as Vice-Chair of the Osler Foundation Board of Directors. The matching gift from Mr. Esplen and The Humberview Group seeks to further enhance the state-of-the-art services the local hospitals offer and support Osler to meet the evolving health care needs of the community.
"As a Board member for Osler Foundation, and through my work to help build and equip Etobicoke General Hospital, I have seen first-hand the impact that quality health care has on a community," said John Esplen, President and CEO, The Humberview Group. "Every great community deserves a great hospital, and we hope our matching gift will help inspire residents to get involved and support exceptional health care, close to home."
The communities served by Osler are growing three times faster than the provincial average, and the population has a three-times-greater-than-average risk of serious illness, including heart disease, kidney disease and diabetes. Within the next 20 years, one in two members of our community will be diagnosed with cancer. As the need for exceptional care continues to grow, Osler continues to evolve to help increase health care capacity for years to come. In Ontario, all equipment in a hospital must be funded by the community, along with a portion of construction costs. Community support will help transform Peel Memorial into Brampton's new hospital; it will help bring expanded cancer care services to Brampton Civic; and help ensure Etobicoke General has the space and equipment required to continue providing the specialized care the community needs.
Every dollar donated to Osler Foundation will be matched by John Esplen and The Humberview Group, up to $1 million.
"John Esplen and The Humberview Group are long supporters of our hospitals," said Ken Mayhew, President and CEO, Osler Foundation. "From raising funds for Etobicoke General Hospital for many years to giving so generously of his time on Osler Foundation's Board, John is a wonderful example of a true philanthropist in our community. We extend heartfelt thanks to The Humberview Group, John Esplen and the Esplen Family for inspiring action in our community to support our hospitals."
To double your impact with your donation, please visit oslerfoundation.org.
Stay in Touch!
Your donation has a lasting impact. Subscribe to our newsletter to learn about how your gift is making a difference.