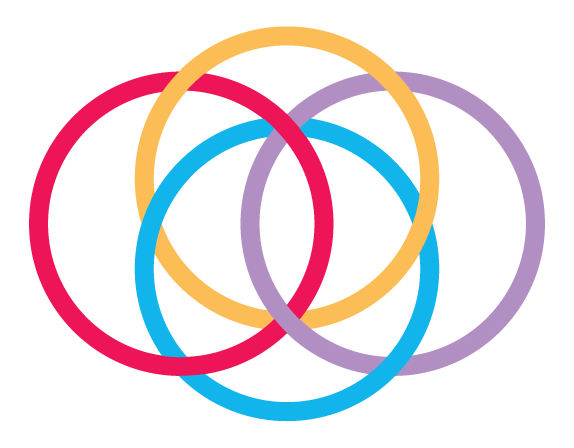 October 13, 2022 - Donor Story, Stories
The Humberview Group
The Humberview Group, led by President and CEO John Esplen, is thrilled to announce a $1 million matching gift to support equipment needs and ongoing redevelopment projects to further enhance the state-of-the-art services Osler offers and ensure we can continue to meet the evolving health care needs of the community.
"Every great community deserves a great hospital, and we hope our matching gift will help inspire residents to get involved and help support exceptional health care, close to home," said John.
John began working in the auto retail business with his father, Stewart, at Humberview Chevrolet Oldsmobile in 1981. Taking over the operation in 1989, he has focused on growing his automotive dealer group business over the past 40 years. Having lived in Etobicoke for all his adult life and having several business operations located in Etobicoke and Brampton, John is very connected to the neighbourhood community.
In addition to his work in the automotive industry, John serves as Vice-Chair of Osler Foundation's Board of Directors and was a member of the Etobicoke Campaign Cabinet which, under his leadership, successfully raised $25 million to realize the first expansion of Etobicoke General Hospital.
John is especially passionate about raising awareness of Etobicoke General Hospital among the community in south Etobicoke. "Many people who live in this area don't realize that Etobicoke General is their community hospital," said John. "My inspiration for volunteering on the Board is to build awareness of the hospital and also of the funding needs. If you live or work in Etobicoke, you've only got one Etobicoke hospital and it's Etobicoke General."
Double your impact. Make a donation today!
Stay in Touch!
Your donation has a lasting impact. Subscribe to our newsletter to learn about how your gift is making a difference.