Volunteer Profile: Simrat Soni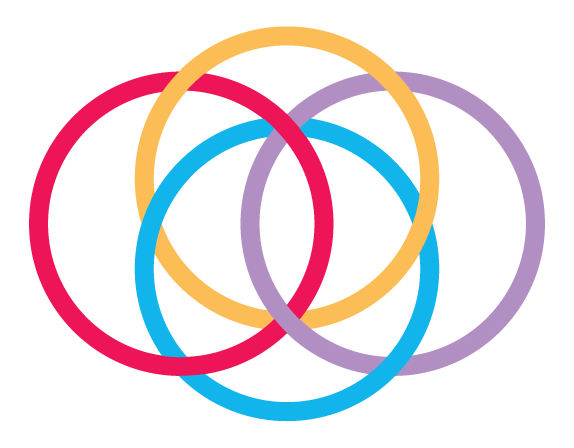 December 5, 2019 - Hospital Family Story, Stories
One day we're likely to see Simrat Soni in the halls of Etobicoke General with a stethoscope around her neck. But for now, the aspiring med-school student is a dedicated volunteer in the hospital's Emergency Department. Simrat has been an Osler volunteer for six years, joining the team as soon as she was old enough, to gain valuable experience on her path to becoming a doctor.
"Everyone has told me to go to medical school with an open mind, but I'm very intrigued by emergency," says Simrat. "The fast pace, the interaction with the patients—that's what I really like." In addition to her volunteer work, she's also been part of the Summer Student Research Program at Brampton Civic for two years. 
No matter where she ends up, Simrat's main goal is simple: "To give back to the community that I grew up in. I've used the Emergency Department myself, my family uses it—we're part of this community."
Stay in Touch!
Your donation has a lasting impact. Subscribe to our newsletter to learn about how your gift is making a difference.