Volunteering FORE a Good Cause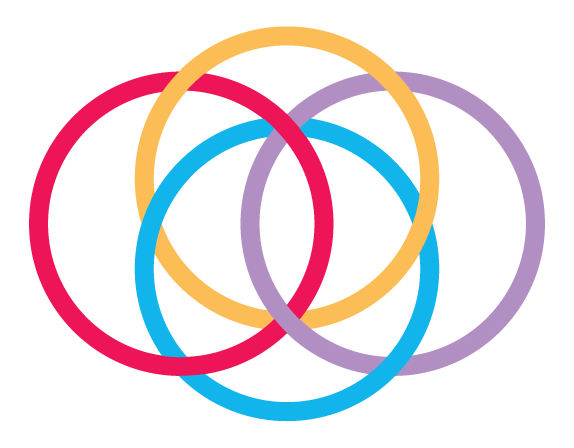 August 29, 2022 - Donor Story, Stories
Volunteering FORE a good cause.
If you want something done, ask a busy person. It's an adage that rings true when it comes to William Osler Health System Foundation (Osler Foundation) volunteer Jennifer Thomson. Between her job as an account manager with Integricon, a property restoration and construction firm, and caring for family members, she has a full schedule; but she still makes time to assist her community hospitals, most recently as a member of the Osler Open: Etobicoke Invitational committee, supporting this year's sold-out golf tournament.
Integricon works within hospitals, including William Osler Health System (Osler) sites. Through her work, Jennifer has seen the hospitals in action and has developed connections with staff.
"Integricon has always participated in the Osler Open: Etobicoke Invitational and is a proud sponsor of the tournament," Jennifer says. "When the organizers asked me to join the committee this year, I was excited for another opportunity to get involved and give back." Jennifer went to work seeking donations from her network and supporting the committee with her expertise.
Brampton Civic Hospital is Jennifer's community hospital and she recently had a close family member treated there.
"We had fantastic doctors and nurses who made our experience better," she says. "Having a family member admitted, I saw first-hand the impact that donations make on a hospital and to their staff when they have access to the equipment they need."
A self-described "terrible golfer," Jennifer has nevertheless brought her enthusiasm to many tournaments. "At Integricon, there's a lot of support and commitment that we give back to the entire health care community," she says. "I like working for a company that feels very strongly about helping."
Jennifer says supporting the hospital team just feels right. "I'm in these hospitals every day and I can see where the fundraising efforts go," she says. "I see the equipment and I also see things like lounges to support respite for nurses or for patient care. It makes me feel good to know I was a part of helping make this happen."
Hospital equipment is not funded by the government, so physicians and staff rely on community support to fund essential equipment needs; something Jennifer feels is often overlooked.
"There is a great sense of community spirit when you support your local hospital because you are giving back to a place that helps your neighbours and your family—the hospitals have so many programs that help everybody," she says.
Jennifer encourages everyone to consider donating their time. "Putting your efforts into helping the hospital raise money is just as important as donating," Jennifer says. "And we have so many people that need help right here at home, in our own communities."
Interested in supporting health care in Etobicoke? You still can with a hole sponsorship, donation of a prize or making a cash donation to the Osler Open: Etobicoke Invitational. Learn more here.
Stay in Touch!
Your donation has a lasting impact. Subscribe to our newsletter to learn about how your gift is making a difference.