Walking and rolling for Etobicoke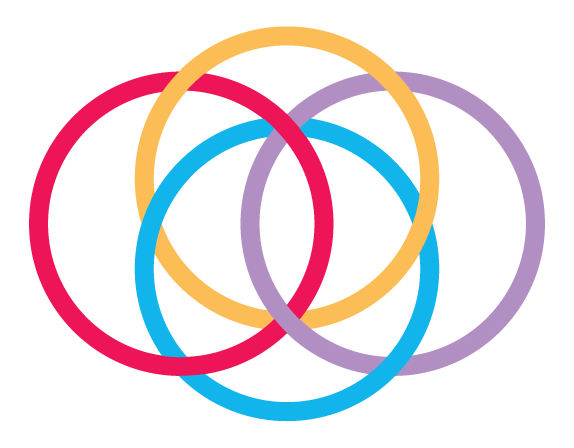 June 11, 2018 - Media Releases
Walking and rolling for Etobicoke
On Sunday, June 10, over 600 people came together at Woodbine Racetrack to participate in the fourth annual Walk 'n Roll Fest for Healthy Families in support of William Osler Health System. A triple crown wasn't at stake—the 5 km walk was focused on something even more valuable— raising vital funds for Etobicoke General Hospital, which is currently undergoing a transformation. This year's event raised over $80,000.
"The community really stepped up to the plate to support health care in Etobicoke," said Ken Mayhew, President and CEO, William Osler Health System Foundation. "Etobicoke General is being transformed and we are very grateful for the help to build and equip the new patient tower. Thank you to everyone who came out to support their community hospital!"
Participants and volunteers at Walk 'n Roll Fest had a great time as they completed the circuit under blue skies. After crossing the finish line, everyone was treated to a healthy lunch and entertainment that included bouncy castles, face-painting, a reptile petting zoo, games and a spell-binding magic show.
All funds raised will be matched by Orlando Corporation's $15 Million Matching Challenge and will help equip the new patient tower at Etobicoke General, which is currently under construction. Scheduled to open to the public in early 2019, the new tower will provide greater access to programs and services, like emergency and women's and children's care, which are needed most by the growing community. The new tower will include a new Emergency Department, Critical Care and Intensive Care Units, Maternal Newborn Unit, Ambulatory Procedures Unit, as well as Cardiorespiratory and Neurodiagnostic services.
Special thanks to the sponsors who supported the Walk 'n Roll Fest for Healthy Families this year including: BMO Bank of Montreal, Woodbine Entertainment (Venue and Lunch Sponsor), CIBC and Diamondboi Designs.
Stay in Touch!
Your donation has a lasting impact. Subscribe to our newsletter to learn about how your gift is making a difference.