Wheelchairs Are One of The Most Used Items at Our Hospitals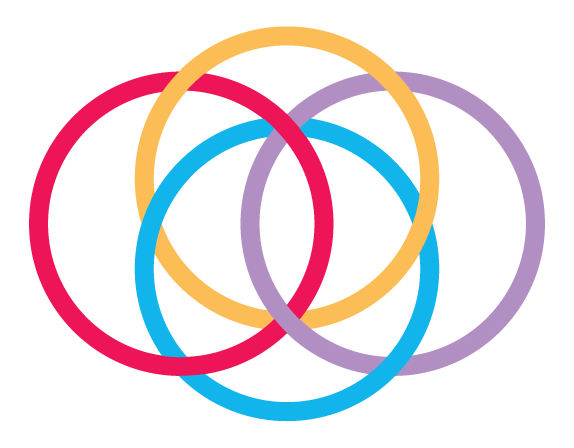 November 15, 2022 - Stories
We WHEELIE Need Your Support
Wheelchairs are one of the most used items at our hospitals. They must be replaced or repaired frequently, and we need more of them to keep up with the demand of the growing number of patients at our hospitals.

In Ontario, 100% of hospital equipment must be funded by the community and the cost of each new wheelchair is $500. This year, Osler Foundation is setting out to raise $20,000 on Giving Tuesday to purchase new wheelchairs for our sites. You can help!

Thanks to a $1 million matching gift from John Esplen and The Humberview Group, every donation will be doubled until December 31, 2022!

Giving Tuesday is November 29th, but you don't need to wait to make a difference. Give today to help provide essential mobility for patients.
Stay in Touch!
Your donation has a lasting impact. Subscribe to our newsletter to learn about how your gift is making a difference.