William Osler Health System Foundation Announces
Music to Make a Difference: On Stage with Robert Pilon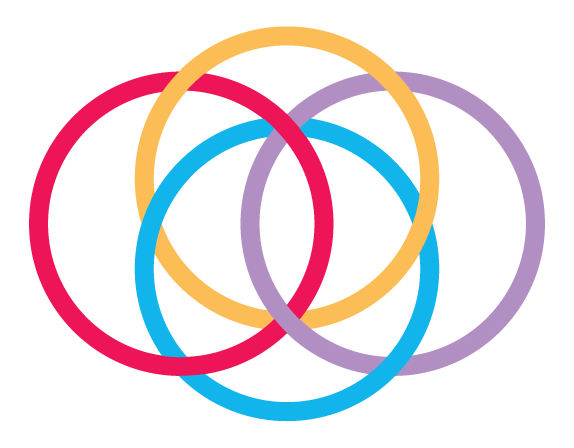 November 10, 2022 - Media Releases
William Osler Health System Foundation Announces Music to Make a Difference: On Stage with Robert Pilon
November 10, 2022, BRAMPTON — On Friday, November 18, guests will gather at The Rose Brampton theatre for On Stage with Robert Pilon, presented by Orlando Corporation, for an intimate and interactive musical experience in support of William Osler Health System Foundation (Osler Foundation).
With the audience seated on stage with the performers, the event will provide a once-in-a-lifetime entertainment experience as award-winning stage, television and recording artist Robert Pilon dazzles with musical numbers from Broadway and beyond. Jessica Holmes, a celebrated comedian best known for her work with the Royal Canadian Air Farce, will host the event and keep guests laughing. Funds raised from the event will be generously matched by John Esplen and The Humberview Group, who recently announced a $1 million matching gift to Osler Foundation, and will support equipment and redevelopment needs at William Osler Health System (Osler).
"We are thrilled to be the presenting sponsor for this spectacular, one-of-a-kind event," said Blair Wolk, President, Orlando Corporation. "We believe that quality health care is the key to a healthy community and see no better way to make that happen than to partner with our local hospitals to ensure everyone has access to the care they need, close to home."
Members of the public are invited to participate in an online silent auction featuring fabulous items in categories like Fashion & Beauty, Sports, Home & Décor and more—including two Air Canada economy tickets to any scheduled destination, a PlayStation 5, and tickets to see Toronto Raptors and Toronto Maple Leafs. Eager bidders can pre-register for the auction at OslerConcert.ca. Bidding starts on November 12 and closes on November 18.
The communities served by Osler are growing three times faster than the provincial average, and the population has a three-times-greater-than-average risk of serious illness, including heart disease, kidney disease and diabetes. Within the next 20 years, one in two residents will be diagnosed with cancer. As the need for exceptional care grows, Osler continues to evolve to increase health care capacity for years to come. In Ontario, all equipment in a hospital must be funded by the community, along with a portion of construction costs. Funds raised from this event will help to transform Peel Memorial into Brampton's new hospital; help bring expanded cancer care services to Brampton Civic Hospital; and help ensure that Etobicoke General Hospital has the space and equipment required to continue providing the specialized care the community needs.

"After a two-year hiatus, we are thrilled to be back at The Rose Brampton, with so many loyal champions for this one-of-a-kind evening," said Ken Mayhew, President and CEO, William Osler Health System Foundation. "It continues to be a challenging time and seeing so many come together to support Osler health care is very inspiring. Thank you all for continuing to be there for us so we can be there for you."
"This year's concert is an incredible way to come together to celebrate exceptional health care in the community," said Dr. Frank Martino, President and CEO, William Osler Health System. "Funds raised from the event will help Osler move forward with a number of exciting projects, like redeveloping Peel Memorial, adding a new state-of-the-art Cancer Care Centre to Brampton Civic, and ensuring access to quality care. The future of health care is bright for our communities."
On Stage with Robert Pilon is generously supported by Presenting Sponsor Orlando Corporation; Gold Sponsors BVD Group, and LiUNA! Local 183; Silver Sponsors ALMAG Aluminum Inc., Armour Insurance Brokers Ltd., Bell Canada, Borden Ladner Gervais LLP (BLG), DG Group, Mrs. Lois Rice, Sodexo Canada and Steve Robinson & Associates of RBC Dominion Securities
Stay in Touch!
Your donation has a lasting impact. Subscribe to our newsletter to learn about how your gift is making a difference.