"Without them, I wouldn't be here today."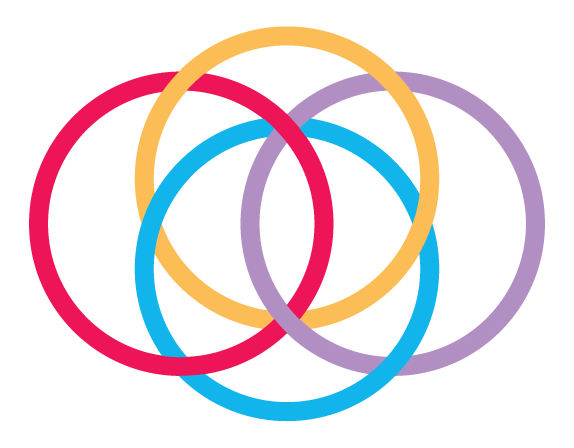 October 7, 2022 - Patient Story, Stories
"Without them, I wouldn't be here today."
Shirley Weiss had hit rock bottom. Years of alcohol abuse had taken a toll on her body and she came by ambulance to Brampton Civic in physical and mental distress. "I was shaking, I had no control of my bowels and I wanted to die," says Shirley. "I felt there was no other way for me."
She was admitted to the Mental Health Program where it was discovered she had been living with undiagnosed bipolar disorder for most of her life; she had turned to alcohol in an attempt to manage the intense highs and profound lows of the disorder.
That was nine years ago. With proper diagnosis, the support of Osler staff and effective treatment, Shirley has been able to maintain her sobriety since. "I used to think I would never achieve anything, or even that I deserved to," says Shirley. "It was the encouragement of the staff who said, 'You can do this' and 'We're here for you' that made me realize I deserved good health. Without them, I wouldn't be here today."
Stay in Touch!
Your donation has a lasting impact. Subscribe to our newsletter to learn about how your gift is making a difference.