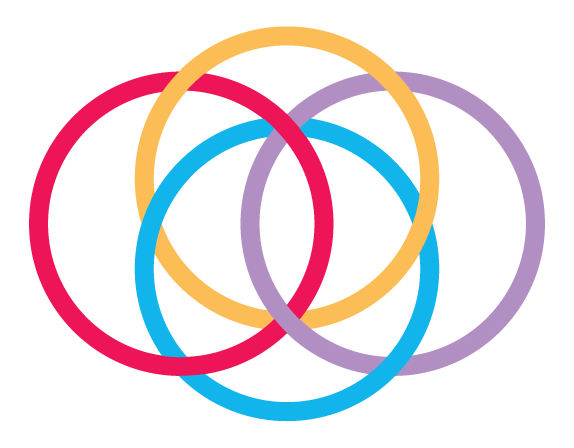 March 17, 2021 - Hospital Family Story, Stories
Exactly one year ago, Osler Foundation launched the Health Care Heroes campaign to help meet the urgent need for equipment and PPE to help fight COVID-19. In those early days of the pandemic, the number of infections was still relatively low in our province and communities, but across Osler, physicians and staff at all levels had already mobilized to face the challenges of the impending pandemic head on.
Throughout the past year, we've introduced you to many of Osler's Health Care Heroes. While our physicians, staff and volunteers have the skills, compassion and determination to deliver exceptional patient care through the pandemic and beyond, even heroes need the right tools for the job. For health care workers, this means essential, state-of-the-art equipment like ventilators and vital signs monitors, as well as items we may take for granted, like wheelchairs and stretchers. One new wheelchair costs $700; a stretcher costs $7,000.
Thanks to more than 8,000 generous donations from the community, as well as from staff, physicians and volunteers at Osler, the Health Care Heroes campaign surpassed the original $5 million target, raising $5.2 million to date to purchase essential, life-saving equipment, such as:
Electric beds to provide a safe, comfortable place for patients to rest and heal – Cost per unit: $15,500;
Vital signs monitors to accurately evaluate a patient's health – Cost per unit: $5,300;
Ventilators to pump oxygen into the body of patients who need help to breathe – Cost per unit: $58,000.
In addition to generous donations to help purchase equipment, the community showed support by providing nourishment to help fuel our heroes in their work: more than 18,000 meals were donated last year! And when we put out a call for donations of Personal Protective Equipment (PPE), donors once again stepped up, providing 190,300 pairs of gloves, 4,500 gowns, 296,800 masks and 12,900 goggles and face shields.
"Donors were instrumental in getting us PPE, making sure we were safe so we can continue to do our job. And in terms of equipment, these COVID patients are much sicker and they require a lot more resources. So any assistance that donors give us makes doing our job easier and it makes the outcomes for the patients better because we have access to the equipment that they need," says Ashley Tarasco-Oliver, a Registered Nurse in Brampton Civic's Intensive Care Unit. 
For all those, like Ashley, working day in and day out to keep us safe and healthy through the pandemic, the community support was a driving force keeping them going on the hard days.
"In the first wave, our ICU was hit very hard with COVID … and, you know, we're very tired. We're exhausted. But everyone's still showing up, we're still doing our best, and when we get support from the community and we see the thank yous, it really gives us that extra boost to continue on. We're tired, but we're still here," she says.
Throughout the pandemic, life-saving care continued to be delivered across Osler, including dialysis, emergency care and rehabilitation. In some cases, pandemic restrictions provided our Health Care Heroes with opportunities to go beyond and find innovative new ways to deliver patient care, such as mental health services, which were moved online where possible to ensure critical support was available at a particularly challenging time for all of us. 
"Depression is compounded by staying home and not having a job. We are hearing that not only from patients but even our own staff," says Faiza Khalid-Khan, Clinical Director of Mental Health and Addictions. "We are seeing a larger number of referrals to our programs and patients are extremely grateful that they have access to effective virtual care programs with the same quality as they were expecting from in-person sessions."
Our Health Care Heroes still need you. A year into this pandemic, we've learned a lot about COVID-19, but this isn't over.  Please donate today. We rely on your generosity so our Health Care Heroes are always ready to provide exceptional care when you need it most.
Stay in Touch!
Your donation has a lasting impact. Subscribe to our newsletter to learn about how your gift is making a difference.