Building Coping Skills through Meaningful Activity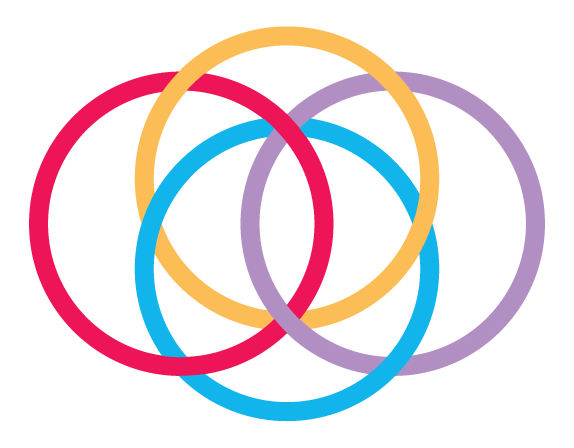 February 10, 2023 - Hospital Family Story, Stories
Building Coping Skills through Meaningful Activity
Like so many of us, Alana Bertolo didn't know what she wanted to do after completing high school, but a co-op placement in her final year of school opened her eyes to the world of recreation therapy. After shadowing a recreation therapist in a retirement home during her placement, Alana realized her calling.
"I always knew I wanted to work with people and I spent my entire childhood in recreation activities," said Alana, who now works as a Recreation Therapist with William Osler Health System. "Learning that there's a job that uses recreation in a therapeutic way was something that I really valued. So I started asking myself, 'how can this role benefit me? How can I use it to help other people?'"
Alana achieved her goal of becoming a Recreation Therapist and has been working at Brampton Civic Hospital in the Child and Adolescent Mental Health & Addictions department for the past seven months, supporting the inpatient, outpatient, and intensive care units.
"My main role is to help our young population improve their quality of life through meaningful activities. This includes any type of healing leisure experience that allows for moments of joy and to discover activities that can create more connection with their communities or their families."
In addition to building or exploring leisure as a coping skill with her patients, Alana also teaches crisis survival, relaxation, mindfulness, and other activity-based interventions that can help manage emotions.
"For children struggling with depression, I do a lot of behavioural activation skills, which is activating new behaviours that will help with their overall well-being. Specifically, I support the re-integration of recreation pursuits that once brought them joy or I help them discover new recreation pursuits that they could implement to continue to build a meaningful life."
Alana utilizes musical instruments, art supplies, sports equipment, puzzles, and games to help patients explore different activities to build deeper connections with themselves and their environments. Alana also connects her patients with different social groups in the community, so they can meet new people and try new activities.
"I've lived in Brampton my whole life, so I see the impact Osler has on our community and the people we serve. I feel fortunate that I can give back, not only through my work but also as an employee donor; this is my community and my hospital."
You, too, can help make a difference in the community. Make a donation today.