Delivering Life-Saving Treatment in the Midst of COVID-19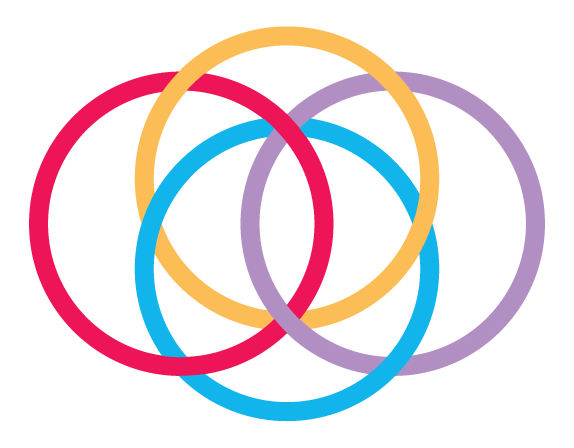 September 1, 2020 - Hospital Family Story, Stories
The impact of COVID-19 has been all too real for the staff of Osler's Kidney Care Clinic. Dialysis is a life-saving treatment and shutting down the program was never an option.

To ensure the critical treatment continued safely during the pandemic, an Emergency Renal COVID Planning Committee developed strategies including the creation of a secondary screening station at the dialysis unit. Patients undergoing dialysis are physically close and at high risk of transferring the virus. When secondary screening revealed cause for concern, identified patients were isolated for 14 days. COVID-positive patients were treated together in one shift in order to decrease risk to other patients.

At the same time, when an outbreak hit, the unit struggled with a 25 percent reduction in their usual workforce of 200 people, while treating about 500 dialysis patients.

"We had to become creative by evaluating each patient to see where we could reduce the number of treatment sessions, while keeping the patient safe," says Dr. Davinder Wadehra, Nephrologist and Medical Director of Osler's renal program. Typically a dialysis patient has three sessions a week, but the team identified patients who could do twice-weekly sessions. Other patients switched to home dialysis.
TEAM EFFORT
Safety officers helped to educate patients and staff in physical distancing and the use of PPE. Managers and safety officers secured additional rooms so that nurses could space out on their lunch breaks.
 
"It was a lot of work and a lot of activity," says Dr. Wadehra. "And it was also reviewing the literature. So whatever was happening in the world, we would try to review it and discuss it at the committee."
 
Another layer of complexity was added when the team was called on to treat COVID patients with acute kidney problems. "We developed protocols to manage these patients, because they had increased risk of clotting," says Dr. Wadehra.
 
When looking for the positives in a difficult situation, Dr. Wadehra pinpoints a new appreciation for team-based collaboration. "Everybody realized that it would be in the best interest of the staff and the patients to work together. People were willing to work together, and there was motivation and desire to do so."
 
He also appreciates the strong community support for frontline health care workers. "We participated in PPE drives and we had a good response with that," he notes. Through association with the Ontario Renal Network, the team was able to share their learnings with other programs in the province, and learn from others as well.
 
Patient response was mainly positive, he says. "They understood that whatever steps we are taking, it is for the safety of the patients and the staff. By working together we did not see the worst-case situation that we had prepared for."
 
Moving forward, Dr. Wadehra believes the team is well prepared. "I think we are feeling much more comfortable, and we are ready—when the second wave comes, we'll be in a better position to handle it."
Stay in Touch!
Your donation has a lasting impact. Subscribe to our newsletter to learn about how your gift is making a difference.