Dr. Sergio Borgia, Corporate Chief, Infectious Diseases and Medical Director, Infection Prevention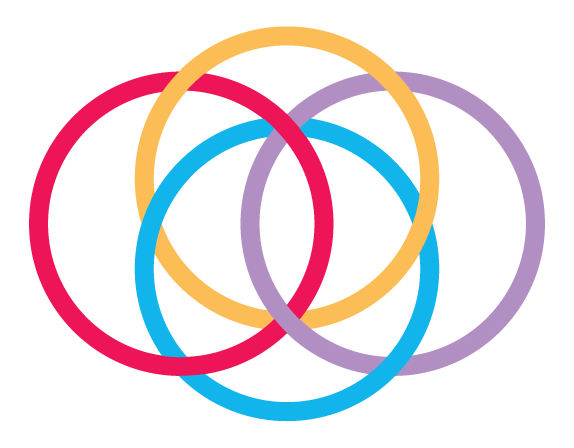 July 20, 2020 - Hospital Family Story, Stories
For Dr. Sergio Borgia, a livelihood in infectious diseases provides the perfect balance: enough consistency for a steady career, but enough variety to keep things exciting. "Seven months ago, my job was extremely interesting, but with enough predictability that I had a nice work/life balance," says Dr. Borgia, who is William Osler's Corporate Chief of Infectious Diseases and Medical Director, Infection Prevention and Control. "Then COVID-19 entered the picture, and my life, needless to say, took a 180 degree turn in a matter of a few weeks—if not days."
When COVID-19 started inching toward Canada, Osler mobilized quickly to prepare for the worst, all while hoping for the best.
The early stage of the pandemic was otherworldly
"We had to strike fast in the early days. Even though things today look little like they did before COVID-19, there's some degree of routine work that we're doing now day over day," he says. "But if you go back to February and March it was just … otherworldly, the types of things we had to do. We had to convene an Incident Management Team almost overnight, essentially shut down many services in our hospitals and work to mitigate risks of infection, introduction and transmission of COVID-19 onto our premises. Much of this we still do now, but at that time it was unprecedented, and the world was going through it at the same time."
While Dr. Borgia and his colleagues in Infection Prevention & Control worked to learn as much as they could about COVID-19 in preparation for its arrival, there was still the matter of day-to-day patient care to attend to.
"We were taking cues from previous outbreaks and other diseases that we thought behaved similarly to COVID-19, but a lot things were being discovered as we went along," he says. "And while all that was occurring, we still had to care for patients who had other diseases—patients seen in our tuberculosis clinic, our general infectious diseases clinic, our hepatitis clinics and our HIV clinics—there's a lot of moving parts. All of these patients still required care, and will continue to require it after the pandemic is over.
Rising to the challenge
"My life basically became a series of meetings, 24 hours a day, 7-days a week. We had meetings to discuss other meetings; for a couple of months I didn't sleep much because my mailbox would just explode—there just weren't enough hours in the day. This is what the whole Infectious Diseases and Infection Control team was going through and we are a lean team at Osler so there was a great deal of responsibility and a significant impact of error if we were wrong."
Dr. Borgia speaks with pride when he describes how the team rose to the challenge of a lifetime.
"I have seen people come together in a way that in 15 years at Osler I've never seen before and that's really encouraging. It certainly buoyed my spirit and I couldn't be prouder of the way the Osler community came together."
And while they may not be on the front lines, Dr. Borgia considers donors to be important members of the COVID-19 response team.
"What donors need to understand is that their gifts, their generosity means so much for our ability to fight this pandemic, more than they'll perhaps ever know. There are so many needs that go with managing COVID-19. Your donation is not only going to buy high-profile things like ventilators, but there are so many other things that are required that donors may not even realize we need, like iPads for virtual visitation. If we could grow five more arms, and each of those arms be a donor, think of how much further our reach would be."
Stay in Touch!
Your donation has a lasting impact. Subscribe to our newsletter to learn about how your gift is making a difference.