From behind the gift shop counter, Cara sees daily impact of donations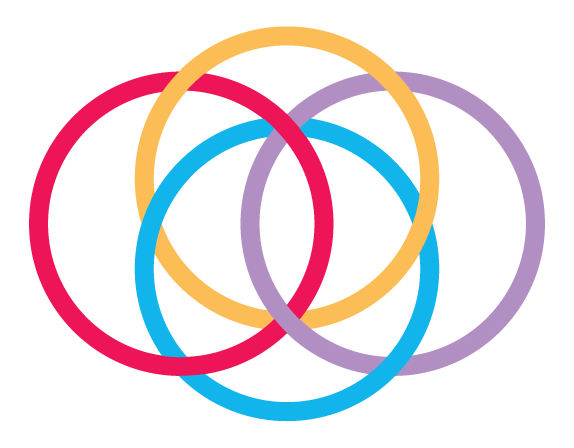 April 20, 2022 - Hospital Family Story, Stories
Osler Proud: From behind the gift shop counter, Cara sees daily impact of donations
To Cara Heremenegildo, the staff, customers and volunteers who come into William Osler Health System's (Osler) retail locations are like family. Cara has been the Retail Operations Manager for the Volunteer Association at Osler for more than six years and knows many of her customers by name.
"I have a background in customer service and when I saw the opening at Osler, I knew it was the position for me," said Cara. "You get to know the customers well. You become an outlet for staff and patients who are having a hard day; I can offer a helping hand or lend a listening ear. The relationships I have built over the past six years have been incredible."
This is why Cara knows the importance of William Osler Health System Foundation's fundraising efforts; she sees the impact it makes every day.
"I don't think many people know that the hospital needs to raise money to purchase equipment. I think they just assume the government pays for everything," said Cara. "But it is because of donations that everyone in the community has a place to go where they can trust they are receiving quality health care."
As with all hospitals in Ontario, the community is responsible for funding 100 percent of equipment costs at Osler. This is known as community share.
"I'm proud to say I work for and donate to Osler," said Cara. "I want to see the hospital thrive and know that patients are being well cared for. It is super important to me as I have family who use our hospitals. When my niece was born, she was admitted into the neonatal intensive care unit (NICU), and I was thankful there was an incubator available for her, but more thankful to the donors who made that piece of equipment possible."
Each year, Osler Foundation honours three staff members, one for each hospital site, who exemplify Osler's culture of philanthropy, not only through personal donations, but also by 'going beyond' to support Foundation events, fundraising and initiatives.
Osler Foundation is proud to announce that Cara was the 2021 winner of the Staff Philanthropy Award representing Peel Memorial Centre for Integrated Health and Wellness.
In addition to being an employee donor, Cara also donates her time to Osler Foundation's events and always finds new and creative ways to help support fundraising initiatives. To Cara, giving back is part of who she is.
"I'm a helper. I always want to find ways to give back," said Cara. "The hospital always goes above and beyond for the community; I just want to return the favour."
You can make a difference, too!
Stay in Touch!
Your donation has a lasting impact. Subscribe to our newsletter to learn about how your gift is making a difference.