Getting ahead of the curve: Dr. Garay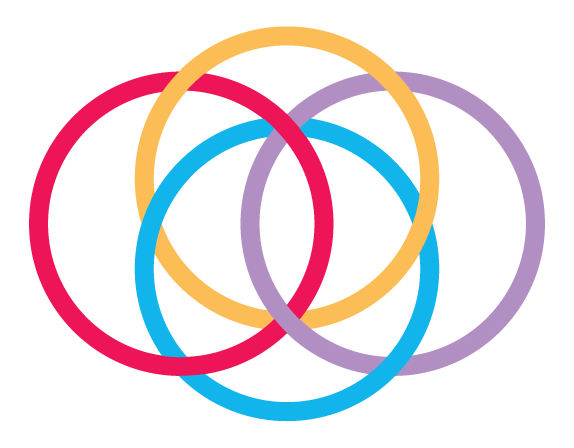 March 30, 2020 - Hospital Family Story, Stories
For Dr. Michael Garay, Site Chief of Emergency Medicine at Brampton Civic Hospital, preparation for the COVID-19 pandemic began weeks ago.
"When we started to see patients returning from abroad, we realized we needed to plan ahead and start to prepare ourselves—not wait until we were seeing it at our front door. It was a huge team effort to mobilize and get us to where we are right now."
Dr. Garay, who is also part of Osler's Critical Care Clinical Task Force, which directs clinical decision making for the health system, believes Osler is prepared for the days ahead. "At Brampton Civic, we typically see 350 or so patients a day. With COVID-19, we have seen a drop in volumes of patients every day but we are slowly seeing more patients with COVID-19 like illnesses," he says. "More and more patients are coming back positive but our numbers are still quite small."
As Chief, Dr. Garay is motivated to protect his staff—doctors and nurses and administrative staff—to make sure they are working in a safe environment. "And we do so by preparedness. We've worked really hard and I think we are where we need to be." But planning ahead can also mean challenges, such as working with personal protective equipment (PPE). "It's a fine balance between being aware of the supply of PPE and ensuring staff safety."
With the initiation of the task force and his duties as Chief, Dr. Garay has had to sacrifice some of his own family time, but the temporary sacrifice comes with a touch of pride when asked about teamwork at Osler. "Everybody's just stepped up to the task, empowered themselves to learn about the disease, the equipment we use, and the unique needs of patients who have tested positive for COVID-19," he says.
"When staff were quarantined following travel out of the country, our doctors and nurses stepped up quickly to cover off shifts. The whole team at Osler have been working together and have been extremely supportive," says Dr. Garay. "It made for a much less bumpy ride."
Now more than ever, your hospital needs your help. Vital life-saving equipment is needed to ensure that our hospitals can keep up with demand.
Stay in Touch!
Your donation has a lasting impact. Subscribe to our newsletter to learn about how your gift is making a difference.