Giving Back to Move Forward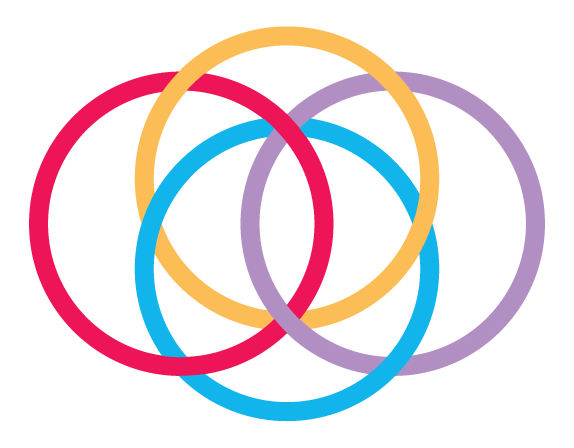 April 13, 2022 - Hospital Family Story, Stories
Giving Back to Move Foward
Shailesh Nadkarni feels a great sense of pride for the community in which he lives and works.
"The staff who work at our hospitals reflect the population of our community," said Shailesh, who is the Clinical Services Manager for Mental Health and Addictions at William Osler Health System (Osler). "You see your face in the patients, in the staff and in the leadership. I'm proud to see the hospital integrate itself so well into the fabric of the community it serves."
Shailesh joined the team at Brampton Civic Hospital in December 2018, and his social conscience is what motivates him to always want to improve; he strongly believes that the more we give back to our community, the further we can move it forward.
"I don't think the public realizes that the government doesn't pay for everything in the hospital. All equipment needs to be fundraised by the community," said Shailesh. "That's why I think it is so important to donate; the hospital is always going to give more to the community than we could ever give to them."
As with all hospitals in Ontario, the community is responsible for funding 100 percent of equipment costs at Osler. This is known as community share.
Each year, William Osler Health System Foundation (Osler Foundation), honours three staff members, one for each hospital site, who exemplify Osler's culture of philanthropy, not only through personal donations, but also by 'going beyond' to support Foundation events, fundraising, and initiatives.
Osler Foundation is proud to announce that Shailesh was the 2021 winner of the Staff Philanthropy Award representing Brampton Civic Hospital.
In addition to being a donor to Osler Foundation, Shailesh has supported Osler's cutting-edge rTMS program that enables Osler to provide innovative treatment, close to home, for patients with mental illness.
"Donations to Osler not only fund essential hospital equipment but can also support advancements in care like the rTMS," said Shailesh. "It is so great to work with a team of people who want to step up and make a difference in the lives of the people in our community. People who are constantly questioning: how do we improve care and services? How do we innovate to serve a larger population?"
Stay in Touch!
Your donation has a lasting impact. Subscribe to our newsletter to learn about how your gift is making a difference.