Giving to Osler: A Family Tradition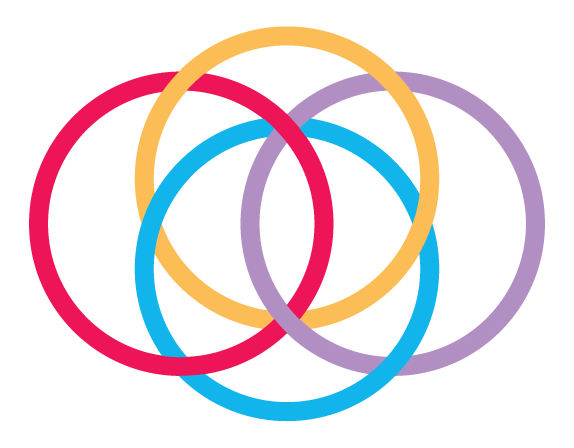 June 14, 2022 - Hospital Family Story, Stories
Giving to Osler: A Family Tradition
"Support the hospitals because the hospitals support us." It is a statement Dr. John Morrell, Urologist at William Osler Health System's (Osler) Etobicoke General Hospital, and his family have lived by for many years.
"I've worked for Osler for 15 years and I volunteered here when I was younger, too," said Dr. Morrell. "My mother, Marlin, has volunteered at Etobicoke General for over 35 years and my daughter is just finishing the vetting process to also become a volunteer. Giving back to our hospital is a family tradition and something I think more people should consider; hospitals don't run without community support."
For Dr. Morrell, that support comes in a variety of ways – making a monetary donation, volunteering, or spreading awareness about need.
"I think we all need to do our part as a community to support the hospital. If you can't donate money, then donate time or help spread awareness that the community needs to help fund the hospitals," said Dr. Morrell. "Equipment needs are ongoing and donations make a huge difference."
Osler, like all hospitals in Ontario, relies on community support to fund 100 percent of the equipment in its hospitals. This is called community share.
"Whether it is simple things like moving patients around via stretcher or having the latest surgical equipment, everyone benefits," said Dr. Morrell. "Urologists often tend to patients with kidney stones, and updated equipment means minimally invasive procedures and faster recovery times. Patients have less downtime and can get back to their families and work quicker."
In addition to volunteering and working for Osler, Dr. Morrell also donates to William Osler Health System Foundation (Osler Foundation).
"I see firsthand the difference donations make in the hospital and in the lives of the patients we serve," said Dr. Morrell. "I'm a big supporter of Osler Foundation because Osler gives back to me too, I have been a patient at Osler and so have my family members."
You, too, can give back to your community hospital – donate today!
Stay in Touch!
Your donation has a lasting impact. Subscribe to our newsletter to learn about how your gift is making a difference.