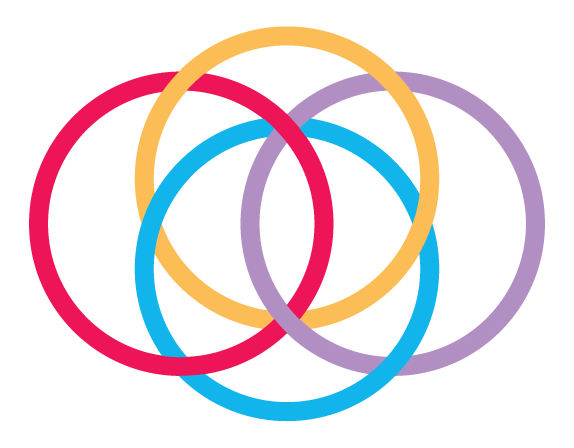 July 18, 2023 - Hospital Family Story, Stories
Honouring Kipp's Legacy
Driven by his childhood dream of becoming a police officer, Karminder "Kipp" Ghai found his true calling when he joined the Public Safety department at William Osler Health System (Osler) in 2016. From the moment he stepped into his role as a patrol guard at Etobicoke General Hospital (EGH), Kipp's passion for health care security flourished.
Through dedication and perseverance, Kipp steadily climbed the ranks, evolving from a diligent patrol guard to a respected team leader, and eventually, a skilled coordinator before ultimately becoming an Assistant Manager, earning the admiration of his colleagues and the trust of visitors and patients. As Kipp immersed himself in his duties across all three Osler sites, he formed deep connections with the staff—from nurses to doctors and paramedics to police officers. Kipp's magnetic personality forged meaningful bonds within the community he served and loved.
Craig Watters, Manager of Public Safety & Parking at Osler, fondly recalls Kipp's impact, "Kipp was like a beacon of light for everyone at Osler. His mentorship and coaching abilities made him a big brother figure to all. He exuded compassion, always lending a listening ear, offering words of encouragement, and providing unwavering support. This influence extended not only to the guards he supervised but also to all the managers who had the privilege of working alongside him. Kipp's presence was truly transformative."
Tragedy struck on July 6, 2021, when Kipp experienced a sudden cardiac event. Despite the valiant efforts of his coworkers and friends at Osler, Kipp sadly lost his life at the young age of 30. Kipp's untimely passing resonated deeply with the entire Osler community and beyond—a profound loss that reverberated throughout the organization.
In 2022, with the first anniversary of Kipp's passing approaching, his Osler colleagues were determined to perpetuate his memory and keep his spirit alive. Drawing inspiration from Kipp's athletic inclination and his aspirations of becoming a personal trainer, the concept of "Kipp's Walk" emerged as a fitting tribute.
Now in its second year, Kipp's Walk encompasses a 24 km journey, starting from EGH, stopping at Brampton Civic Hospital and culminating at Peel Memorial Centre for Integrated Health and Wellness. This year's walk attracted participation from 50 individuals, who not only sought to honour Kipp's legacy but also rallied to raise funds for the Neonatal Intensive Care Unit (NICU) at EGH. Since the event's inception, almost $30,000 has been raised—with almost $13,000 contributed from this year's event.
Kipp's Walk stands as a testament to the enduring spirit of a remarkable individual who touched countless lives during his time at Osler and of a workforce who are a family. You can help support Kipp's memory—make a donation today.
Stay in Touch!
Your donation has a lasting impact. Subscribe to our newsletter to learn about how your gift is making a difference.