Lisa Brake: Reinventing stroke rehab in COVID-19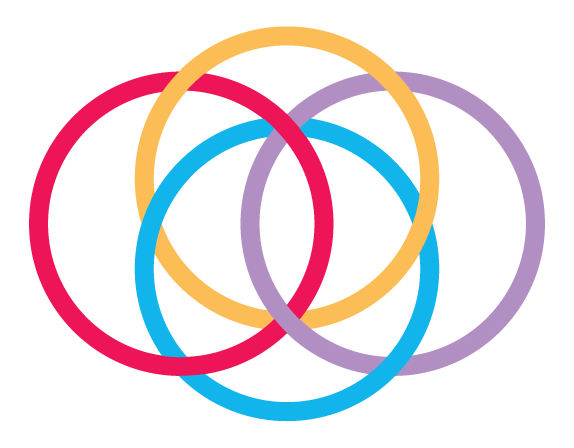 April 20, 2021 - Hospital Family Story, Stories
For stroke patients, timely access to rehabilitation therapy is important. Research shows that people who receive intensive and specialized rehab soon after a stroke have the best outcomes.
"We have an excellent outpatient neurology program at Brampton Civic, but there was a long waitlist for outpatients and limited services available from homecare, so the COSR Program was started in 2017 as a pilot project," says Occupational Therapist, Lisa Brake.
COSR stands for Osler's Community Outreach Stroke Rehabilitation Program. This innovative partnership is a collaboration between the hospital and community therapy coordinators and service providers. COSR was designed to provide high quality outpatient and community-based therapy—such as occupational therapy, speech therapy, physiotherapy, recreation therapy or a combination of therapies—to stroke patients who need rehab, but don't need to stay in the hospital.
In the early days of the pandemic, outpatient neurological services, including the COSR program, were temporarily closed and, adding to the challenge, Osler's COSR team wasn't able to do in-home visits.
"Prior to the pandemic, for the most part, patients would come into the outpatient clinic, but if we needed to do an Occupational Therapy safety assessment we could go to their homes," says Lisa. "When the clinic closed down, we had to reimagine the whole program."
The staff jumped into action to offer key services virtually to ensure patients received vital treatment quickly and safely from home, decreasing the length of hospital stays and freeing up much needed hospital beds.
"We had to modify all our assessments and treatments because we had never offered them this way before. There was a big learning curve for everyone and we are still looking to obtain more therapy resources in order to offer the best practise through the virtual program," Lisa says.
The clinic re-opened for in-person visits in August, with limits on the number of staff and patients allowed in the space; to ease demand, staff members continue to rotate through work-from-home virtual care days. "We can also do virtual care from the hospital as we have some technology here now," Lisa says.
Lisa notes there are advantages to virtual care. "Our patients have just come out of the hospital and given the current pandemic restrictions, some don't want to come into the clinic if they don't have to," she says. "We try to be patient centered and give them and their families a choice on how they want their care delivered."
Another advantage is enhanced communication with families. With many people working from home, patients can invite family members to sit in on the initial assessment or treatments. "Now I often send exercise sheets, education or information to patient and family members directly through secure email." Lisa says. "We can be really creative in how we deliver therapy." In addition, virtual care has expanded access to patients who previously had transportation barriers in attending outpatient therapy, especially for more northern parts of Osler's service area.
Going forward, the hope is that the COSR program will continue to offer a hybrid model of care. "We hope to be able to provide the choice of tele-rehabilitation where it works best for the individual patients," Lisa says. "Our ability to be flexible and pivot our program has many advantages. We have now made it possible for our patients to receive therapy right at home."
SUPPORT OUR HEALTH CARE HEROES TODAY
Now more than ever, your hospital needs your help. Vital life-saving equipment is needed to ensure that our hospitals can keep up with demand. Support our Health Care Heroes with a gift today: oslerfoundation.org/donate
Stay in Touch!
Your donation has a lasting impact. Subscribe to our newsletter to learn about how your gift is making a difference.