Mom Shares ICU Lessons with Family: Claire Lee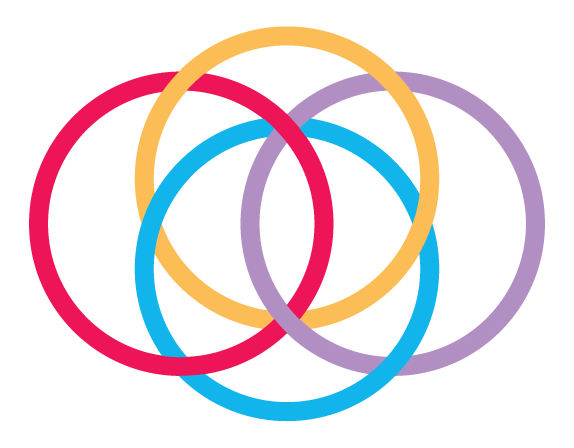 May 4, 2020 - Hospital Family Story, Stories
As a physiotherapist on Brampton Civic's Rehab unit, Claire Lee was accustomed to a busy but familiar rhythm of treating patients with a variety of physical and neurological conditions and getting them better so they could return home. But when the COVID-19 pandemic hit Osler, she called upon her previous experience working in medicine and volunteered to join a Proning Team that is responsible for routinely turning intubated COVID-positive patients from stomach to back to help facilitate breathing. Her familiar rhythm was quickly replaced with the unknown.
"Your timetable on Rehab is two or three patients an hour and you just go, go, go—but this is different," she says. "In the ICU, the patients are constantly changing and there's no routine; then you add the physical fatigue and demands—it's awe inspiring watching the group work."
Despite the demands of the role, Claire says she's grateful for the opportunity to support her colleagues in this challenging time. "I think the Proning Teams have definitely helped ease some of the physical demand on the ICU doctors and nurses. It is something that we can assist with and it leaves them to worry about the medical stuff."
After she doffs her PPE and heads home, Claire is a mom to two teenaged sons. She says her experiences in the ICU have helped them realize the seriousness of the disease and the importance of observing social distancing rules.
"My 15-year-old is definitely struggling with being stuck inside, not seeing friends. When I started my position, I saw people in my age group that were terribly sick. That could be me. It could be my husband. It made him understand how truly life altering it may be. It definitely helped him follow the rules a little bit easier."
Throughout this experience, Claire says the teamwork she's witnessed in the ICU has been a true inspiration.
"I took a plunge to have a look at another area but the ICU staff are absolutely amazing to watch—they are a perfect example of a team," she says. "It's just so eye opening and inspiring to see how they function—they're incredible."
Now more than ever, your hospital needs your help. Vital life-saving equipment is needed to ensure that our hospitals can keep up with demand.
Stay in Touch!
Your donation has a lasting impact. Subscribe to our newsletter to learn about how your gift is making a difference.