Nurse Had His Sights Set On Osler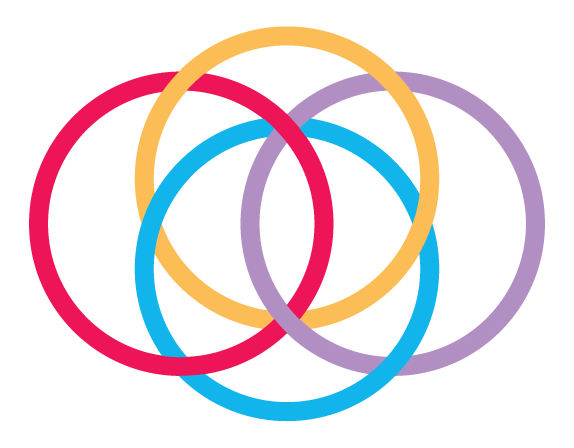 April 27, 2022 - Hospital Family Story, Stories
Nurse Had His Sights Set On Osler
For the past two years, Joshua Padilla has worked at Brampton Civic Hospital as a Registered Nurse (RN) in the Hemodialysis Clinic, providing treatment and support for kidney care patients across Peel Region. But Joshua had his sights set on Brampton Civic long before 2020; growing up in Brampton, he knew many people employed by William Osler Health System (Osler) and always admired their work ethic.
"In high school, I knew I wanted to help people and was interested in health care. Osler, specifically piqued my interest as I grew up here in Brampton, and have known and been inspired by many family and friends working at Brampton Civic over the years," said Joshua. "I actually did a few student placements with Osler in different departments and with each one, I met many incredible nurses and the workplace culture I experienced further solidified that this was the team I wanted to join."
Joshua has not only been inspired by many of his coworkers, but also by the patients he treats daily. Building genuine connections with patients is one of Joshua's favourite aspects of nursing.
"Of course, first and foremost my focus is on providing vital treatment to our patients, but we end up treating many of them for years, so it is inevitable that we grow to know each other more personally, and I really look forward to catching up while we treat them," said Joshua. "This enables us to develop a trusting relationship, which is so important in health care. There is no barrier between the nurses and the patients. We are all here, working together, to better their health."
It is because Joshua is passionate about providing exceptional patient care, that he truly understands the need for donations to William Osler Health System Foundation (Osler Foundation). Osler, like all hospitals in Ontario, relies on community support to fund 100 percent of equipment in its hospitals. This is called community share and it is something Joshua wished more people understood.
"Working in dialysis, we use expensive equipment, like the dialysis machines themselves. For patients, these machines are their lifelines because their kidney function has greatly deteriorated and they require these machines to live every day and to prolong their lifespan," said Joshua. "These machines obviously experience wear and tear but donations to Osler Foundation mean that we are able to keep up with the demand and continue to provide the best possible care."
You, too, can help us provide exceptional patient care. Make your donation today!
Stay in Touch!
Your donation has a lasting impact. Subscribe to our newsletter to learn about how your gift is making a difference.