Osler's Volunteer Association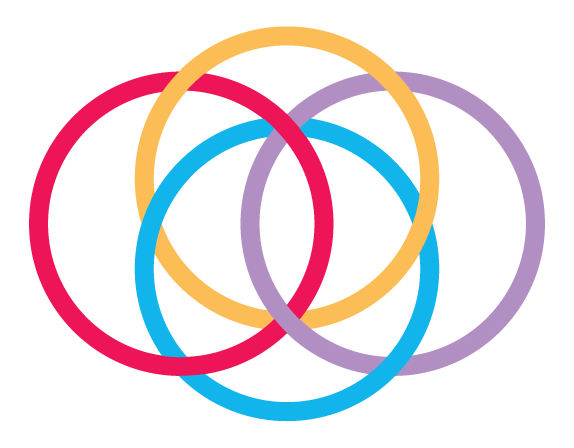 January 8, 2018 - Hospital Family Story, Stories
Three hospitals. Twelve hundred volunteers. One heart.
The kindness and determination of our volunteers have pulsed through Osler for over ninety years.
They come from all walks of life; they work at three different hospitals; and all have their own personal and unique reasons for volunteering. Regardless, Osler's volunteers have one thing in common: heart.
Our volunteers strive to make a difference in the lives of patients and families each and every day and do so by providing a variety of services. Whether escorting someone to their appointment, assisting clinical teams with patients at the bedside, or raising much needed funds for the hospital, the volunteers do so with passion, dedication and love.
One special group of volunteers are the 12 members of the Volunteer Association. In support of Osler and their patients, this dedicated group of volunteers pledged $3 million over ten years.
Brenda Bushey, Director, Board and Volunteer Relations at William Osler Health System explains, "The members of the Volunteer Association have recognized the significant financial need we face and their own ability to make a difference by pledging this very generous commitment."
The Volunteer Association's pledge not only demonstrates their belief in Osler, but also inspires others. They have set the pace for the Osler Volunteer Youth Committee, which recently pledged $25,000, as they strive to nurture a community of philanthropy.
The only thing more impressive than the commitment of the volunteers? The fact that they say they get more than they give. According to Paul Fairgrieve, "When you help somebody you help yourself. You feel more whole as a person. It comes from the heart."
Stay in Touch!
Your donation has a lasting impact. Subscribe to our newsletter to learn about how your gift is making a difference.