Physician Philanthropy Awards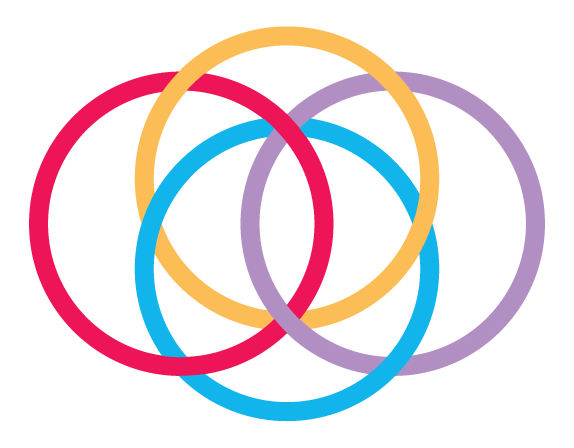 January 8, 2018 - Hospital Family Story, Stories
Honouring Osler leaders in philanthropy
Osler Foundation proudly recognized four Osler physicians who, in addition to performing life-saving work every day, demonstrated leadership in philanthropy.
Dr. Roberta Minna is a champion of Etobicoke General and of Osler Foundation's efforts, and has supported the culture of philanthropy as a guest speaker at Women Helping Women events, and as a former Gala committee member. Recently she participated in Etobicoke General's "Doctors Making a Difference" campaign and has made a personal pledge to support Etobicoke General's revitalization.
Dr. Vandana Ahluwalia has been a supporter of both the Brampton Civic Physician Campaign and of the Holi Gala. As Co-Chair of the Holi Gala committee, under her guidance, this event has grown over 50 per cent in the last two years. She has also been a strong partner for Osler within the corporate sector.
Dr. Pam Malik is a champion of Peel Memorial's Family Physician campaign. Her enthusiasm and drive helped secure a group gift from her family medicine group, Westbram Family Physicians and she has been a dedicated member of the Holi Gala Steering Committee for the past three years.
Dr. David Koczerginski is a great physician partner for Osler Foundation, who sees the importance of our work and its impact on patient care. In addition to his personal pledge, he is part of a gift by 16 members of the psychiatry team, and has helped develop compelling proposals to secure multi-million dollar pledges.
You Have The Power image
You Have The Power
Stay in Touch!
Your donation has a lasting impact. Subscribe to our newsletter to learn about how your gift is making a difference.