Physiotherapist teams up to provide exceptional patient care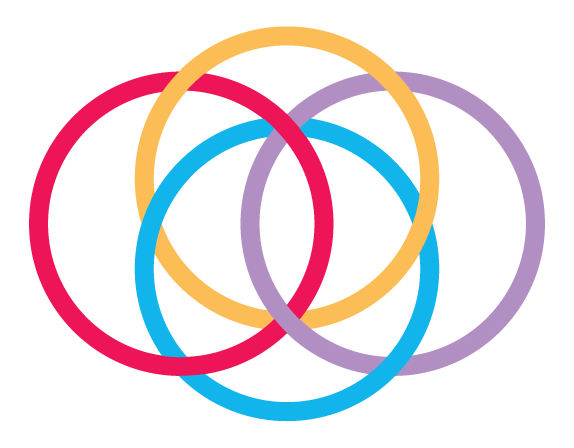 May 24, 2022 - Hospital Family Story, Stories
Teaming Up to Provide Exceptional Care
When you ask Mandy Duncombe, a physiotherapist at Brampton Civic Hospital, what she likes most about her job, her answer is simple: the teamwork.
Whether it is working with other physiotherapists (PT), occupational therapists (OT), OT and PT assistants or the various inter-professional team members and students on her unit, Mandy enjoys being on a team and working toward a shared goal.
That's why when the global pandemic hit in 2020 and her manager was looking for volunteers to work on the COVID-19 unit, Mandy put her hand up.
"It was a scarier time because no one had been vaccinated but I thought if I can help the team on that unit, then why not? The main goal was to get patients mobilized and back home. I have experience with discharge planning, so I thought I could put my knowledge to good use and get patients back with their families," said Mandy.
It's the patients who motivate Mandy to provide exceptional patient care.
"It's such a good feeling to work with a patient and see the look on their face when they are able to climb a flight of stairs again, or walk on their own, or finally be able to go home and take care of a loved one," said Mandy. "Being able to give my patients their independence back means so much to me."
It is because Mandy is passionate about her patients, that she truly understands the need for donations to William Osler Health System Foundation (Osler Foundation). Osler, like all hospitals in Ontario, relies on community donations to fund 100 percent of equipment in its hospitals. This is called community share and it is something Mandy wished more people understood.
"There is a lot of essential equipment that enables our patients to achieve their independence and help them to progress properly," said Mandy. "This equipment is made possible by generous donations and we are very grateful for it."
Stay in Touch!
Your donation has a lasting impact. Subscribe to our newsletter to learn about how your gift is making a difference.