RN Richa calls for community donations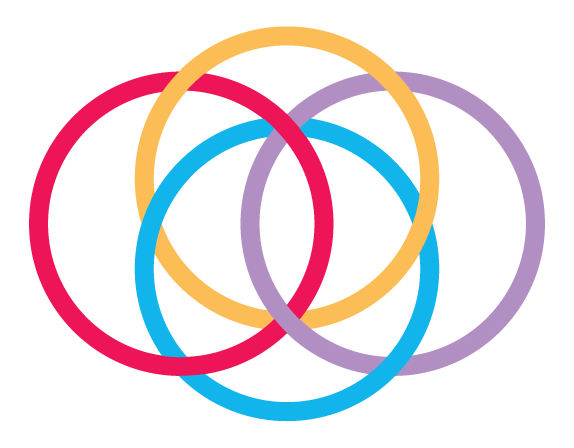 May 9, 2022 - Hospital Family Story, Stories
RN Richa Calls for Community Donations
Meet Richa Jaswal, a Registered Nurse in the Oncology and Palliative Care department at Brampton Civic Hospital. More than a profession, Richa says becoming a nurse was her calling.
"Deep down I know it was my vocation to be a nurse," said Richa. "I always knew I wanted to work in the medical field. I love knowing that I'm making a difference in people's lives. It's what makes the challenging moments worthwhile."
Richa relies on key pieces of equipment to ensure she is providing exceptional patient care, and in some cases these pieces of equipment can help increase the patient's quality of life.
"We use a variety of medical equipment daily to do our job," said Richa. "CT scans and MRIs to monitor the growth of tumors, bladder scanners on our palliative patients and Hoyer lifts for our bed-bound patients, so they can get out of bed and sit in a chair to enjoy a meal."
William Osler Health System (Osler), like all hospitals in Ontario, relies on community donations to fund 100 percent of equipment in its hospitals. This is called community share and it is something Richa wished more people understood.
"Donations to William Osler Health System Foundation (Osler Foundation) not only fund essential hospital equipment but can also support advancements in care," said Richa.
Already, Osler is making cancer care history right here at home, as the first hospital anywhere in the world to offer genetic testing through 'rapid comprehensive next generation sequencing' – a rapid examination of the genetic changes inside of a tumor. For patients with cancer, the faster they are diagnosed, the sooner they can start potentially life-saving treatment. This new technology is speeding up this process, providing diagnoses in days instead of weeks. In the area of oncology, this is a game-changer.
"I would encourage donors to continue to make contributions to the Osler Foundation because we really do rely on them," said Richa. "Your support means that we are able to provide patient-inspired care to those who need it the most."