Simulation in the time of COVID-19: Dr. Tariq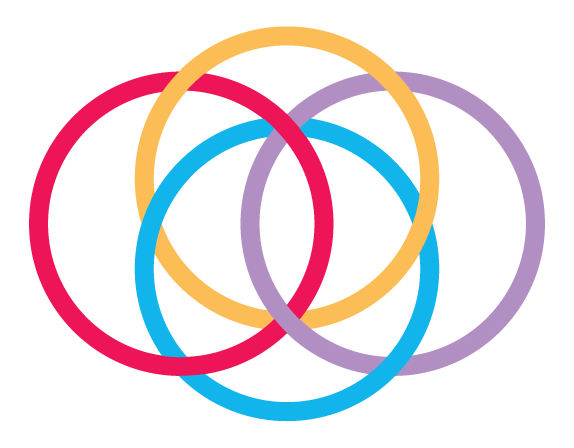 April 14, 2020 - Hospital Family Story, Stories
For Dr. Hanzla Tariq, being one of the co-leaders of Osler's In-Situ Simulation Program means continually learning and innovating, especially during times of extreme pressure.
That's why Dr. Tariq was excited when Dr. Jerome Fan, emergency physician, proposed a new scenario to try out in January of this year – the height of the COVID-19 pandemic in Wuhan, China. "At the moment, this [pandemic] was just news to all of us, so we thought it was the ideal time to create the same scenario with our clinical team," he says, adding that the advantage of having an in-situ training program is that "simulation allows us to practice anything."
Osler is one of the first community hospitals in the GTA to offer an accredited, comprehensive and multidisciplinary simulation program. Simulation-based training allows clinical staff to practise rare and challenging scenarios with the goal of being ready to manage the crises when it comes.
To prepare for an oncoming pandemic, Dr. Tariq and Dr. Fan created a scenario of a sick patient that tested positive with COVID-19, who had just returned from Wuhan. "We wanted to stress test our protocols, our system and our team. If the same situation happened at our doorstep, we would be prepared."
The result, as Dr. Tariq put it, was one of the longest debriefing sessions, attracting the most multidisciplinary staff the program has had to date. "It was the perfect place to ask questions and discuss details before the real life scenario started," says Dr. Tariq, adding that "It made for a much more valuable session."
In addition to the simulations held at Brampton Civic, Dr. Tariq, along with emergency physician Dr. Luke Hays, also led simulation-based training for critically ill-suspected COVID patients at Etobicoke General Hospital and Halton Healthcare's Georgetown Hospital.
Today, staff covering Osler's COVID-19 Assessment Clinics, such as Dr. Michael Garay, feel prepared as a result of the training sessions at Osler. The training focused on proper hand hygiene, the proper method to put on and take off personal protective equipment (PPE) and minimizing contamination during airway management. "Staff have said that they've watched 10 different videos on how to put on and take off PPE, but it wasn't until we had the opportunity to practise it during our session that they felt most comfortable with it," says Dr. Tariq, emphasizing the importance of muscle memory.
The session also included practicing the best route to take a patient into a room to minimize exposure to hospital staff and other patients as well as limiting equipment contamination.
Dr. Tariq, who treated the second patient diagnosed with COVID-19 at Brampton Civic Hospital, believes in the importance of staying positive during this time. Informal team huddles concentrate on staff communication and teamwork. "We depend on each other to vent our fears and stress while keeping our morale up. We are helping each other get rid of that tension that is building up regularly," he says.
When asked about what motivates him on a day to day basis, Dr. Tariq points to a sign that someone had placed in front of Brampton Civic. It reads: Thank you our Health care Frontliners for risking your lives for us in the Battle against COVID-19. May God Bless You.
"We often don't think about the work we are doing on a day-to-day basis," he says. "Before a patient leaves, it's rewarding when they spend a few moments about how grateful and thankful they are. We can look back and say we did everything we could do and have no regrets."
Now more than ever, your hospital needs your help. Vital life-saving equipment is needed to ensure that our hospitals can keep up with demand.
Stay in Touch!
Your donation has a lasting impact. Subscribe to our newsletter to learn about how your gift is making a difference.