Staff Q&A: Dr. Gurjit Bajwa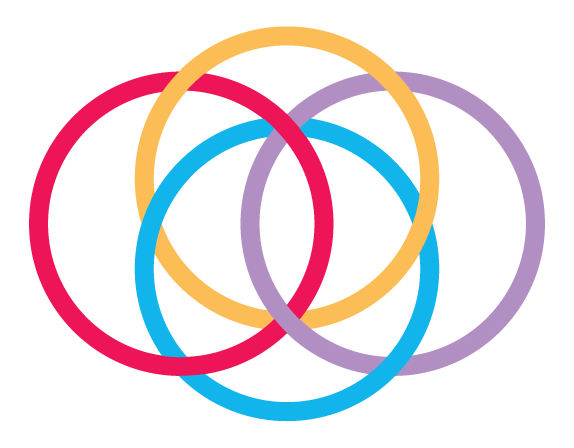 February 19, 2020 - Hospital Family Story, Stories
Emergency Physician and Donor
Why do you support Osler Foundation?
I believe it's my civic duty to give back to my community. We are all going to need health care someday, so we should ensure the hospital that serves us most is as best equipped as it possibly can be. And as a physician, I feel I should give back to the same hospital that I derive my livelihood, my income—my whole welfare—from.
What impact do donations have in the Emergency Department?
Donor-funded equipment has direct, immediate impact on patients. An ultrasound machine, for example—when pregnant mothers come in that are having issues with their pregnancy, that ultrasound machine can give them some reassurance. Donors have also helped purchase reclining, lounger-like chairs called geriatric chairs, or 'geri chairs' where patients can be comfortable and even have a nap while they're having their intravenous treatments, which can take several hours. These are just two examples where you can see, tangibly, that donors make a difference.
Stay in Touch!
Your donation has a lasting impact. Subscribe to our newsletter to learn about how your gift is making a difference.