Supporting our Community's Most Vulnerable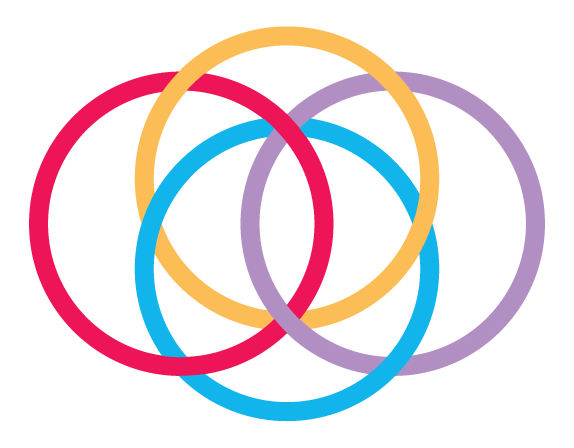 May 19, 2020 - Hospital Family Story, Stories
The COVID-19 health crisis is hitting long-term care (LTC) facilities across our region especially hard, impacting some of the most vulnerable in our communities. When one of these facilities reached out to Osler for help, our Health Care Heroes answered the call without hesitation.
Hospitalist Dr. Rajat Kumar was among the many Osler staff who came together with community partners to transfer 17 COVID-positive patients from a local LTC home to Brampton Civic and Etobicoke General hospitals so they could get the urgent care they needed. The coordinated effort between the long-term care facility, Osler, Peel Region Paramedic Services, and local ambulance services showcased what can be accomplished when partners work together.
Dr. Kumar had worked throughout the day and was on call for the evening when word came that a number of very ill patients were coming within a few hours and would need to be admitted. Though the process to arrange transportation for and admit a single patient can take several hours under normal circumstances, the precautions and procedures required to ensure the safety of patients and staff during this pandemic added a new level of complexity. Despite the challenges, Dr. Kumar and teams from across Osler and the community worked quickly and collaboratively to safely and efficiently admit all 17 patients in less than 23 hours throughout the evening and into the early hours of the next day—long after his shift was supposed to end.
"I just kept going with the flow. The patients coming were sick; I just couldn't leave them unattended," says Dr. Kumar. "So we started with one and kept rolling. One after another patients kept coming. It was a good team—it was inspiring to see everyone working together."
Dr. Kumar says that sometimes it's the difficult situations such as this that bring the most satisfaction.
"Driving home after making sure all the patients were taken care of—that was where I felt satisfied. I woke up with a smile, knowing that things were taken care of," he says. "That just reminds us why we wanted to be a health care worker."
In true Osler style, Dr. Kumar is quick to give credit to the nurses and staff who helped facilitate the transfers. "Everyone stepped up. It was all teamwork."
Now more than ever, your hospital needs your help. Vital life-saving equipment is needed to ensure that our hospitals can keep up with demand.
Stay in Touch!
Your donation has a lasting impact. Subscribe to our newsletter to learn about how your gift is making a difference.