Survivorship Clinic offers long-term treatment for patients living with cancer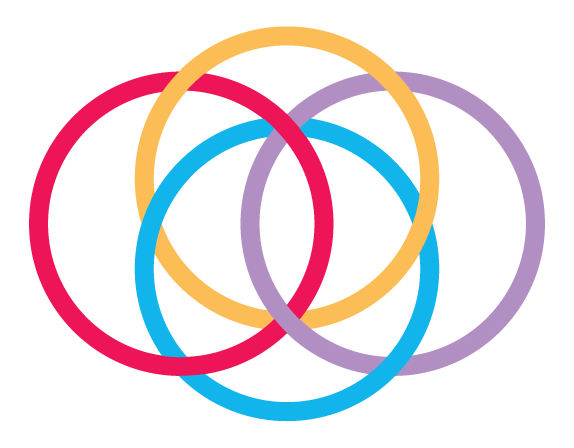 October 12, 2022 - Hospital Family Story, Stories
Survivorship Clinic offers long-term treatment for patients living with cancer
In 2015, Dr. Martin Chasen came to William Osler Health System with the idea that a patient's cancer journey doesn't just end when treatment ends. Building upon this belief, Dr. Chasen, Osler's Medical Director, Palliative Care, was instrumental in starting the Survivorship Clinic, where he and a team of colleagues support cancer survivors as they continue to heal and build their lives after cancer. This innovative clinic focuses on progressing cancer patients who no longer need to be treated by their oncologist and helps focus on other treatments such as exercise programs, nutrition, mindfulness based meditation, stress reduction, and more. These approaches are in addition to the screening and follow up for detection of relapse and second malignancies and addressing anti-cancer treatment side effects.
"We look at treating all parts of the human being, not just the cancer, so our patients can feel motivated and empowered and takecontrol of their lives," said Dr. Chasen.
Following the Survivorship Clinic, patients are referred back to their family physicians for ongoing care. Clinic staff work closely with family care providers and share key information to best support the survivor going forward. Should the family physician suspect cancer has returned, the clinical team will see the patient again within a week.
Currently, the clinic runs once weekly at Etobicoke General Hospital and Brampton Civic Hospital and so far in 2022 has seen over 1,500 patients.
"While we have already helped so many patients, the need is ongoing; I am very happy we can offer even a moment's relief. We see patients of all ages, mainly women with breast cancer, and it's nice to know that we took away some of their anxiety. In the clinic, our patients feel like they are on the team with us; we talk, laugh, cry, listen, and help them along their cancer journey."
You can help ensure exceptional health care is available close to home, donate today.
Stay in Touch!
Your donation has a lasting impact. Subscribe to our newsletter to learn about how your gift is making a difference.