This is MY Hospital: Tony Raso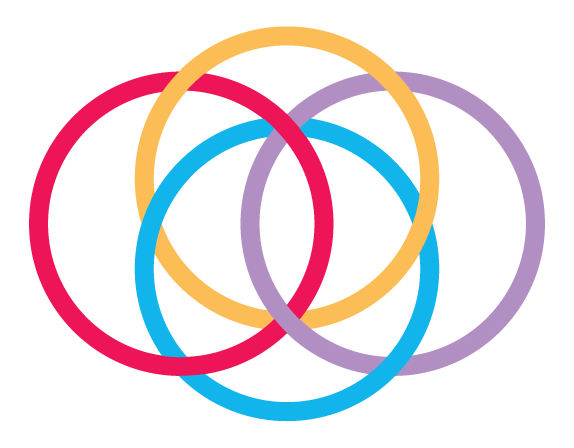 August 16, 2023 - Hospital Family Story, Stories
This is MY Hospital: Tony Raso
Tony Raso joined the Osler community as a respiratory therapy student over two decades ago. Today, he is Vice President of Clinical Services and Chair of the new Employee Giving Campaign.
"When I look at what the organization has done for me personally and professionally, I consider myself fortunate that I've been coached and mentored by some very good people who saw significant potential in me and the impact of the work that I do," he says.
Whether in a frontline position as a respiratory therapist or in progressive leadership positions, Tony has kept patient care top of mind. "The work that I do every day continues to support patients in our community," he says.
That includes contributing to the campaign to fund essential equipment. "When you look at employee giving, it's not only giving back to the organization that has provided such opportunities, it's also the most fulfilling thing you can ever do," Tony says.
He hopes to spread the message that it takes the whole community to contribute to a strong hospital. "When you look at this particular community, the fast growth, the high acuity, the number of patients that we see and the scope and breadth of services, you see the importance of donations."
Tony believes that we all have a responsibility as health care professionals to donate. After all, at some point we all need the care provided by our community hospitals. "I've received care here at Osler," he says. "I have family members who drive across communities to come here because of the confidence that they have in the medical care that they receive here."
As for the notion that you have to give thousands of dollars to make a difference, Tony tells staff, "Give what you can afford. Every donation matters."
Some aren't aware that 100 percent of hospital equipment is funded by the community. "When you look at some of our larger initiatives, we wouldn't be successful without the donations of our community and our staff."
Tony reiterates that giving rewards the giver, too. "It's so fulfilling to give. And when I look at today, and I look back at my journey, I think I have an obligation to share."
Join Tony in giving back–become a donor today!
Stay in Touch!
Your donation has a lasting impact. Subscribe to our newsletter to learn about how your gift is making a difference.