Ultrasound Machine Used In Life-Saving Dialysis Treatment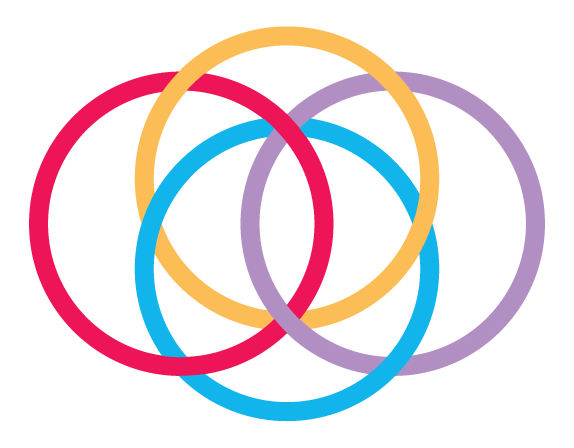 April 5, 2023 - Stories
Ultrasound Machine Used In Life-Saving Dialysis Treatment
Dialysis is a life-saving treatment for many people with reduced kidney function. It keeps the body in balance by performing some of the roles that the kidneys normally handle, like removing waste and excess fluid from the blood.
Patients who receive their dialysis treatment in hospital come multiple times a week for four hours to have their blood processed through a dialysis machine—an essential piece of equipment that filters the blood before it's returned to the body.
But there's another unsung hero in this critically important process—the ultrasound machine. William Osler Health System (Osler) nurses rely on ultrasound machines to provide effective and efficient care for dialysis patients.
During hemodialysis treatments, patients are connected to the dialysis machine through a catheter inserted in a vein or fistula. When a patient has delicate veins, nurses use the ultrasound machine to guide the insertion, ensuring quality care and increased comfort for patients.
Osler serves one of the fastest-growing regions of patients with renal (kidney) disease in Ontario, with an anticipated 45 per cent growth in patients requiring dialysis by 2031. Given the critical role the ultrasound machines play, more are currently needed across our hospital sites.
In response to the overwhelming need for this life-giving treatment, Osler opened the Etobicoke Renal Centre (ERC) at Etobicoke General Hospital in April 2020. The centre provides vital care, closer to home, for patients who need it the most.
Today, demand for the centre's services continues to grow. Since 2020, the ERC has opened an additional 12 stations. Over the past year, dedicated staff members have provided over 25,000 treatments, making use of 27 hemodialysis stations.
We rely on our community to fund vital equipment, like ultrasound machines. Make a donation today and ensure our physicians and staff have access to the vital equipment they need.
Stay in Touch!
Your donation has a lasting impact. Subscribe to our newsletter to learn about how your gift is making a difference.