Volunteer Profile: Meet David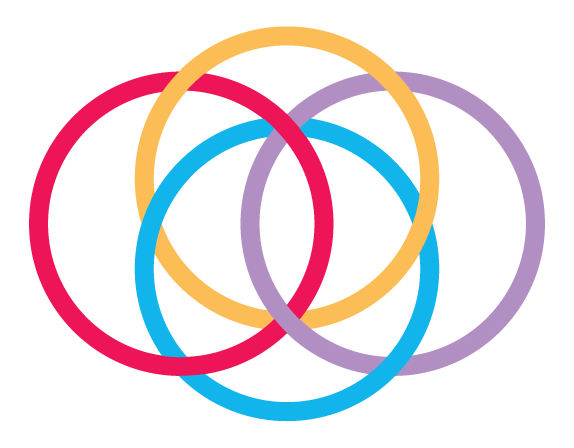 January 10, 2022 - Hospital Family Story, Stories
Volunteer Profile: Meet David
After working at Osler for 20 years—three as a housekeeper, seven as a porter and 10 as a physiotherapy assistant—David Keltie became a volunteer as a different way to give back to the hospital he already knew so well.
In addition to meeting new people, David enjoys sharing laughs and experiences with his fellow volunteers and staying connected to staff he used to work with. The best part of volunteering, however, is making a hospital visit easier for patients and families in any way he can.
"A lot of the time, visitors and patients come in stressed and don't really know what is happening," says David. "I put myself in their shoes and I want to make it easier for them. I treat them the way I want to be treated. I really enjoy helping people, and it is really rewarding to hear them say thank you and knowing I was able to make their lives just a little bit easier."
Stay in Touch!
Your donation has a lasting impact. Subscribe to our newsletter to learn about how your gift is making a difference.