Volunteer Spotlight: Deeshana Nana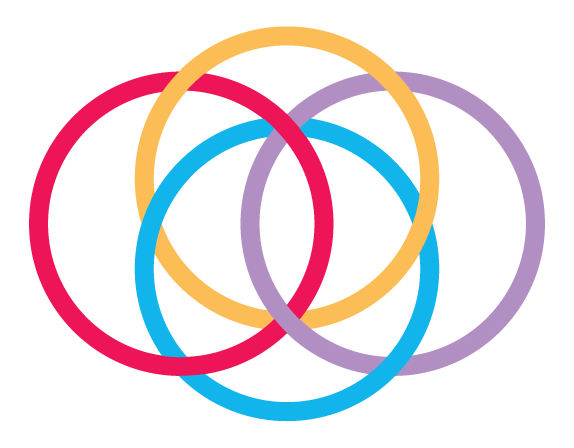 June 14, 2018 - Hospital Family Story, Stories
What makes Deeshana Nana tick? Teamwork.
Whether winning gold medals or volunteering at Etobicoke General, Deeshana knows the value of teamwork.
Teamwork has always been important to Deeshana Nana, since the day she was born at Etobicoke General and a team of doctors and nurses worked together to save her life. She received crucial care at the hospital several times during her first year. "She wasn't expected to live 48 hours, and now she's 34 years old," says her mother, Parvati. Today, Deeshana credits teamwork (especially with her family and her teammates at the North York Jets) with her success running the 100, 200, and 400m distances in track, as well as doing shotput, standing long jump and javelin. In 2017, she won an outstanding six medals in the 2017 Provincial Summer Games for Special Olympics Ontario, and was awarded the Doug Holyday Special Olympics Scholarship.
It's also teamwork that makes volunteering at Etobicoke General special to her. The doctors and nurses "all say hello", and working with other greeters makes volunteering even more enjoyable. So enjoyable that she's volunteered for 11 years, two days a week. "I talk to people, tell them where to go in the hospital, and show them where to donate. It's a really important job." At Etobicoke General, we totally agree.
Stay in Touch!
Your donation has a lasting impact. Subscribe to our newsletter to learn about how your gift is making a difference.