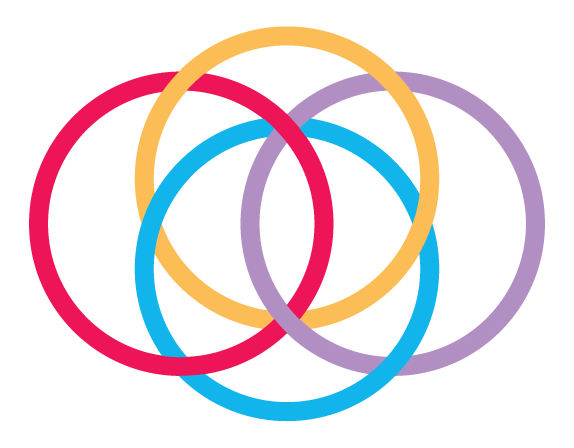 Building Back, Together
Osler Foundation's
Report Back to the Community | 2021/22
The past year at Osler has been remarkable, due in large part to the incredible generosity of our community. At Osler Foundation, we celebrated many milestone accomplishments and could not have done so without your support.
In this Report Back to the Community, we're pleased to introduce you to just a few of the champions who stepped up in 2021/22 to help us deliver exceptional patient care.
I always knew I wanted to work in the medical field. I love knowing that I'm making a difference in people's lives. It's what makes the challenging moments worthwhile.
Richa Jaswal, RN, Oncology & Palliative Care, Brampton Civic Hospital
Stay in Touch!
Your donation has a lasting impact. Subscribe to our newsletter to learn about how your gift is making a difference.